For the past three years, a young Mexican asylum seeker has been forced to put his academic career and his dream of becoming a police officer on hold due to his immigration status.
Theme(s): , Human Rights, Migration, Sociology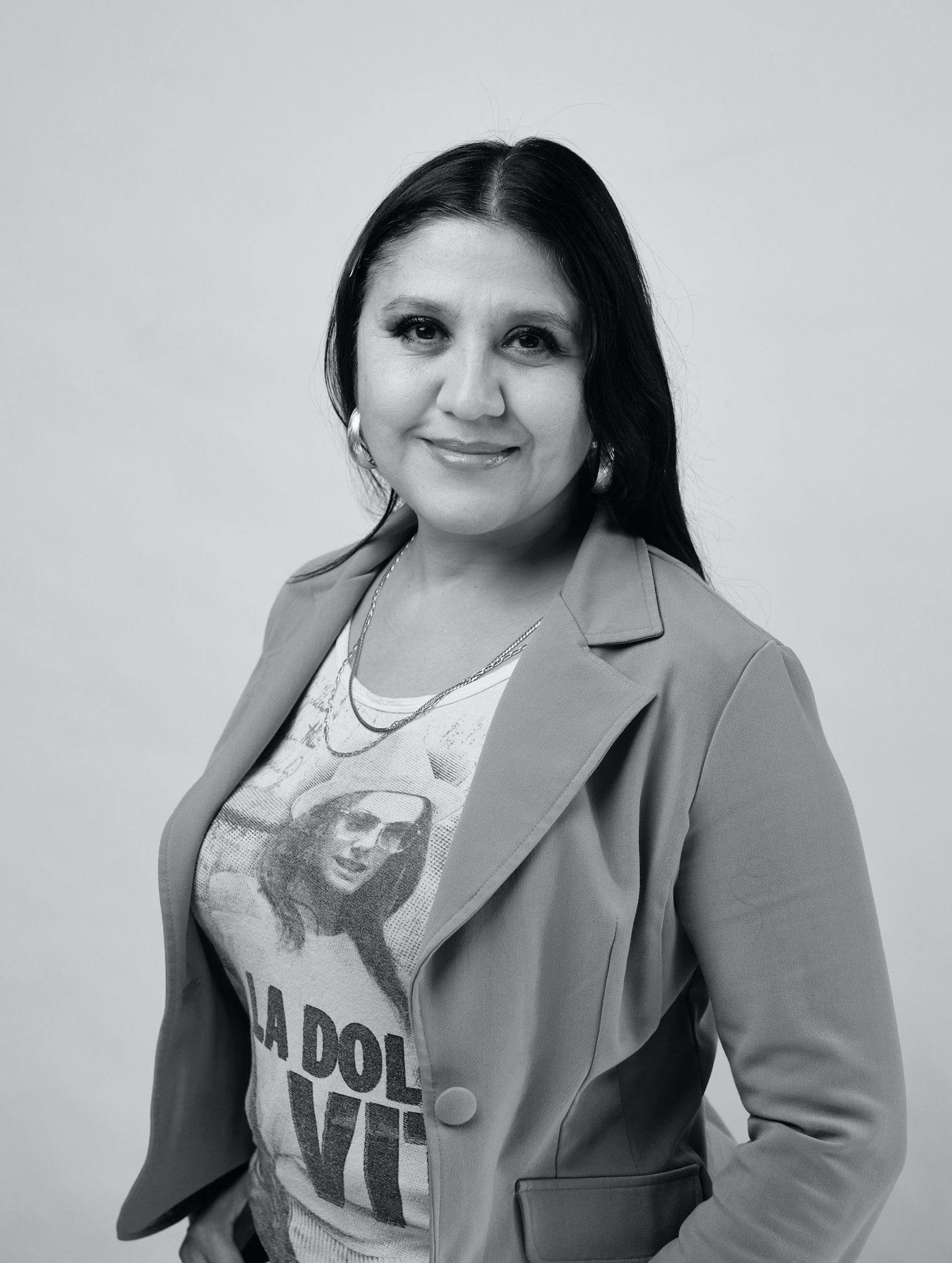 Karla Meza
SEE COMPLETE PROFILE
Passionate about audiovisual storytelling, Karla Meza began directing and producing documentary films in 2019, in parallel with her career as a journalist. She is particularly interested in issues related to forced migration and the challenges of marginalized communities.