Quebec's meat industry enrolls a large number of living beings in standardization and mass production processes for the sake of performance optimization.
In a community organization providing employment assistance, asylum seekers are offered the job that might give them a chance for a new start after abruptly leaving everything behind. On a farm, cows, pigs and farmers are bound by the frantic pace of the industrial agriculture model. Outside, only corn stalks still pierce through the arid desert soil.
Ressources
focus on the living conditions of humans, animals and plants linked together by the industrial chain of animal slaughter and meat processing. By following various actors captured by this chain, the film observes a state of precariousness shared beyond the boundaries of species.
Theme(s): , Agriculture, Economy, Human Rights, Migration, Racism, Sociology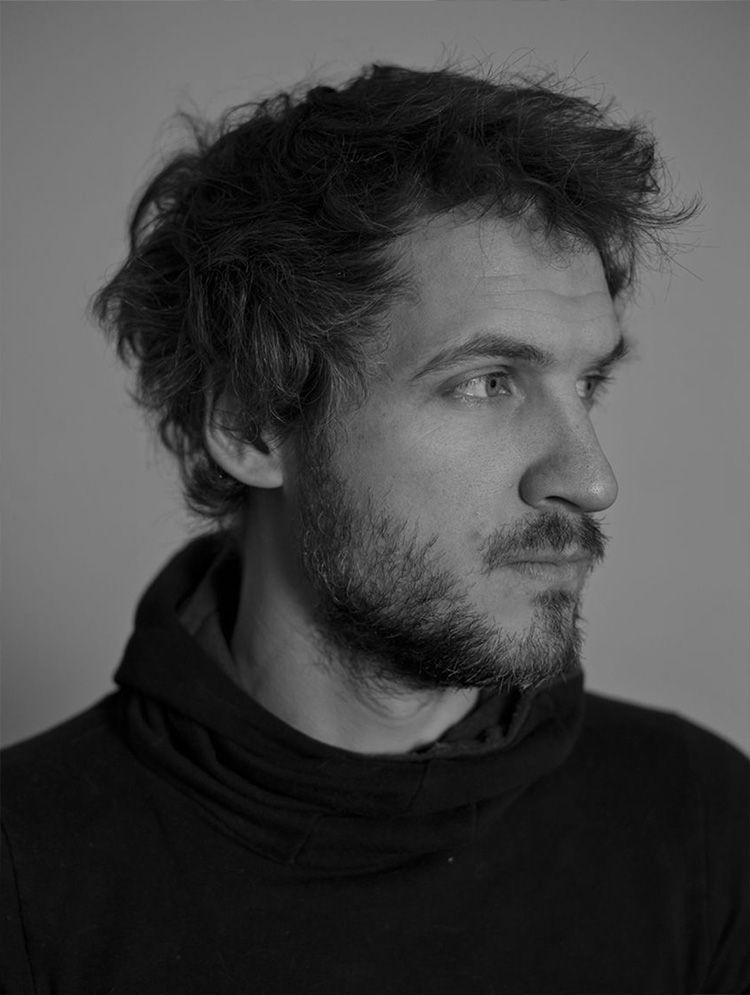 Hubert Caron Guay
SEE COMPLETE PROFILE
I work as a visual artist, director, scriptwriter and producer. My projects are nourished by the close relationship and intimacy I develop with protagonists. My work focus on the human condition and biopolitics over most vulnerable groups whose trajectories are generally invisible. My practice lies at the intersection of cinema and visual art.
Serge-Olivier Rondeau
SEE COMPLETE PROFILE
I have a training in filmmaking and in sociology and I am currently a Ph.D. candidate at the University of Ottawa's School of Sociological and Anthropological Studies. My practice-based research brings together media arts and experimental ethnography to follow human and other-than-human entities (animals, landscapes, machines, plants, and so on) in different types of assemblages. My films, photographs and installations explore the multiple dimensions of the worlds and modes of existence that emerge from these hybrids. My work has been shown in Canada, England, France and Italy.
RIDM · IDFA · Planet in Focus International environmental film festival
PAST SCREENINGS
SCREENING 1
11 July 2023 at 21h00
Parc du Pélican
A discussion with filmmaker Serge-Olivier Rondeau will follow the screening.
In collaboration with: