At 14 years old, Karim breaks the rules and crosses borders to make his dream come true : become a professionnal dancer.
After a long journey, he settles in Paris and progressively makes his marks, despite facing difficulties as an isolated minor and migrant.
Theme(s): , Culture, Human Rights, Migration, Portrait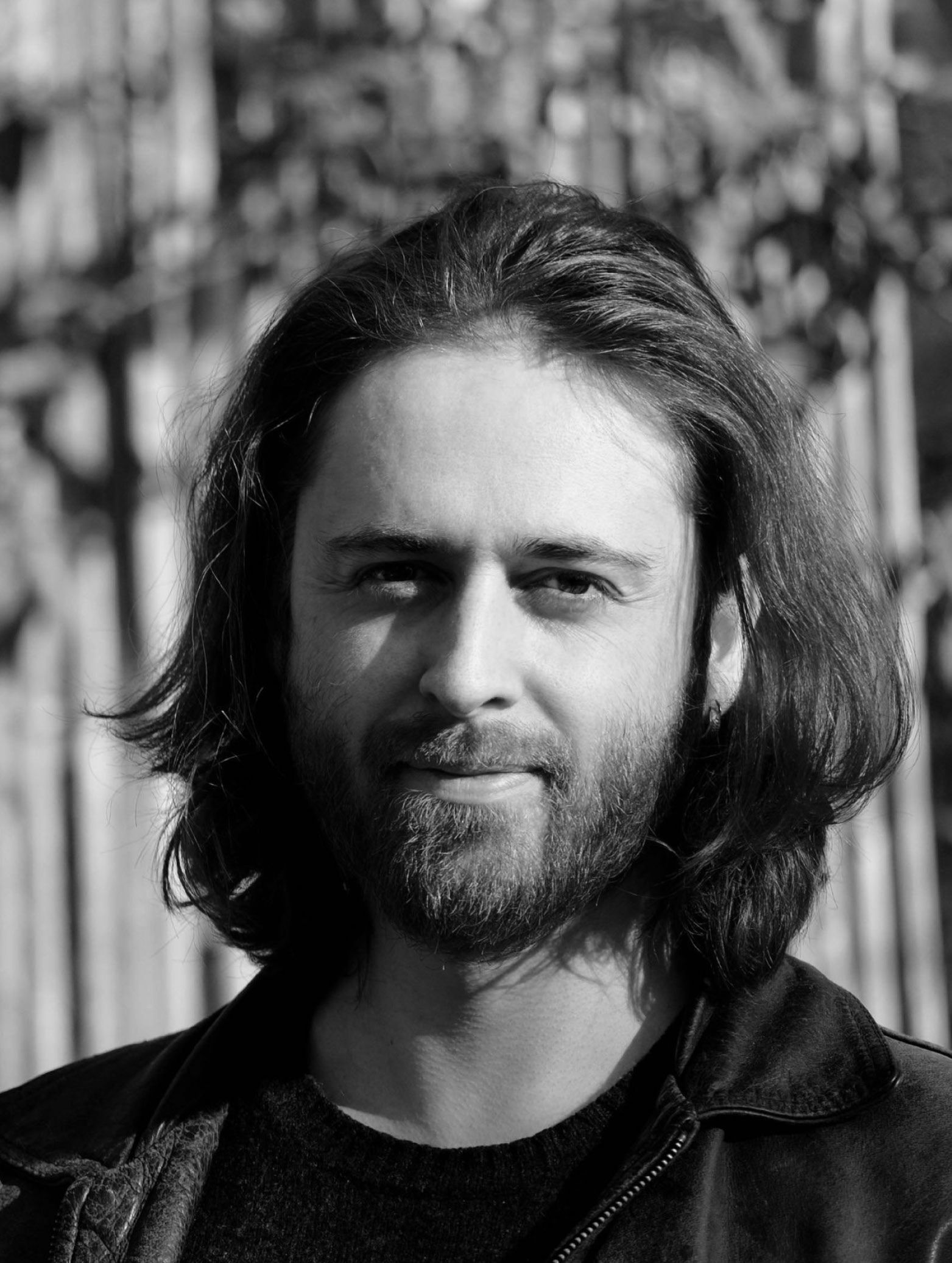 Sylvain Elfassy
SEE COMPLETE PROFILE
Sylvain is an alumni of Paris ESEC film school (2011), EMCV documentary shcool in Canada (2013), Le Monde news paper academy and School Media Maker in digital journalism (2016). He is working as a freelance documentary DP, director and video journalist full time since 2017. His work brought him all over the world and he worked for medias such as CNN (Great Big Story), Euronews, Bloomberg, BBC, Aljazeera, France Televisions, CNRS Images. His online work has gathered millions of views. With a strong taste for web culture and pure players medias, he has also been working since 2021 with several french youtubers and productions companies invested in internet popularization of science and economics, including Stup Media, Léa Bello (video journalist for Le Monde newspaper), Spline LND, Une bière et Jivay. He also teaches documentary filmmaking and video editing at Montpellier Ynov Campus since 2022. As a director, his favorite topics and interests are human portraits, immigration, social and environmental justice.