Terre ferme
is a poetic and sonorous travelogue, a diary that reveals the thoughts of an immigrant woman, back in her country of origin. Using a little-used animation technique, the monotype,
Terre ferme
refers to the personal experience of discovering different territories and the feeling of being both elsewhere and at home. i
Theme(s): , Human Rights, Migration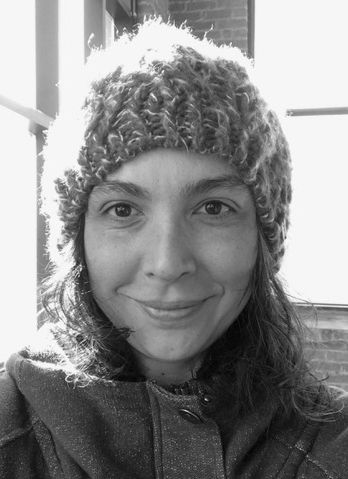 Beatriz Carvalho
SEE COMPLETE PROFILE
Beatriz Carvalho is a Brazilian visual artist who recently came to Canada, in Montreal. After earning two degrees in Architecture/ Urbanism (Sao Paulo, Brazil) and Animation Cinema (Montreal, Canada), she works on her personal visual arts projects in illustration and animation.