Society is changing, the climate is changing. Many of us wonder about the impact and think about some of our choices. What about our relationship with work? Can our position as a worker allow us to flourish and have a positive social and environmental impact? What if working and undertaking TOGETHER was a solution... Discover inspiring solutions worker cooperatives address at current issues in the documentary (R)evolution – work is human.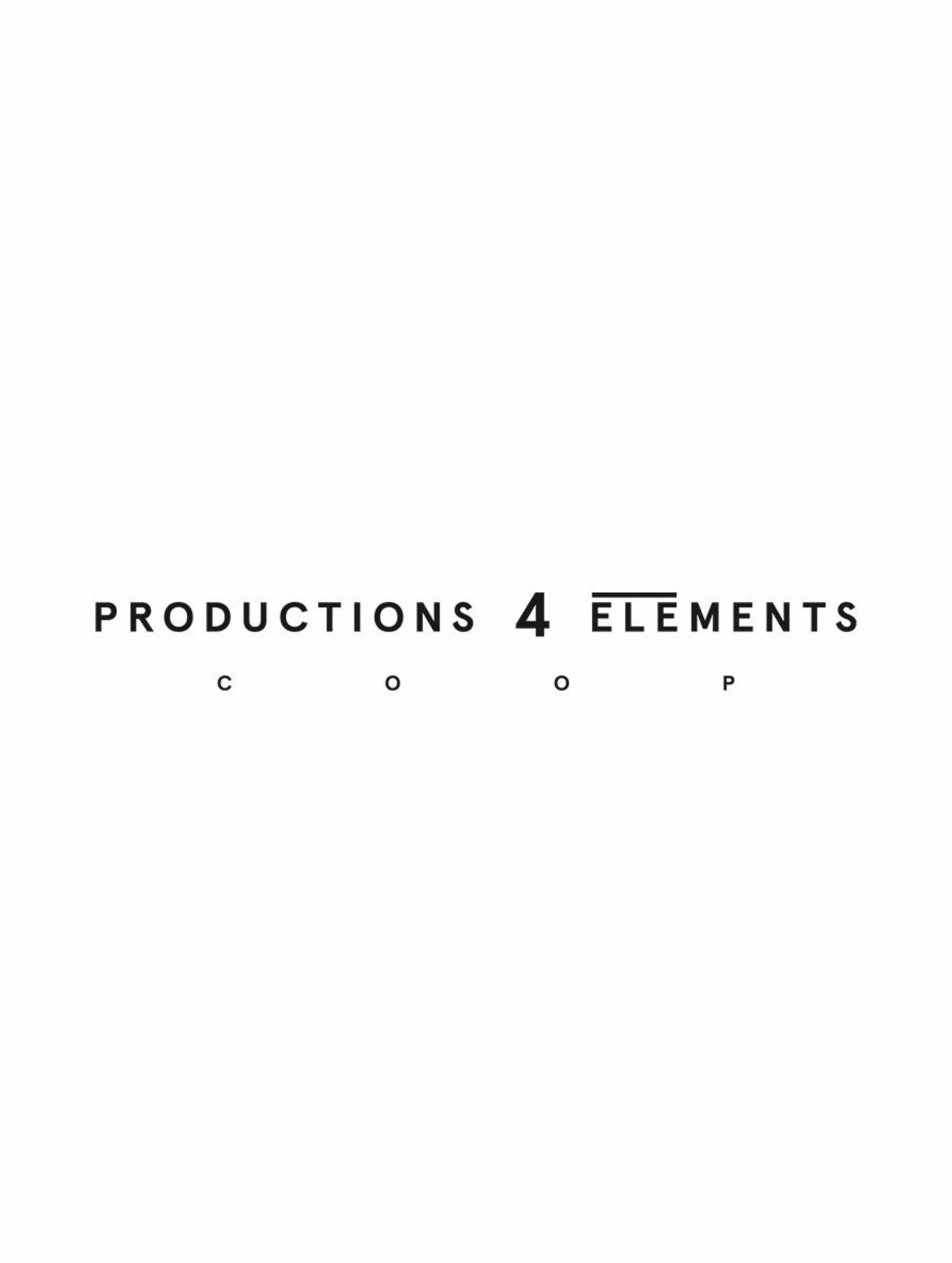 Productions 4 Éléments
SEE COMPLETE PROFILE
Established in Quebec City since 2006, Productions 4 Éléments combines a seasoned team with high-quality facilities to realize your projects in video and graphic animation.
PAST SCREENINGS
SCREENING 1
15 August 2023 at 18h30
Parc du Pélican
In collaboration with: