After the largest mining dam breaks in history, further dam collapses threaten millions in Brazil. A state counselor confronts the government's modus operandi, while dam refugees resist the mining companies' abuses in their threatened communities.
Theme(s): , Climate Crisis, Colonialism, Environnement, Human Rights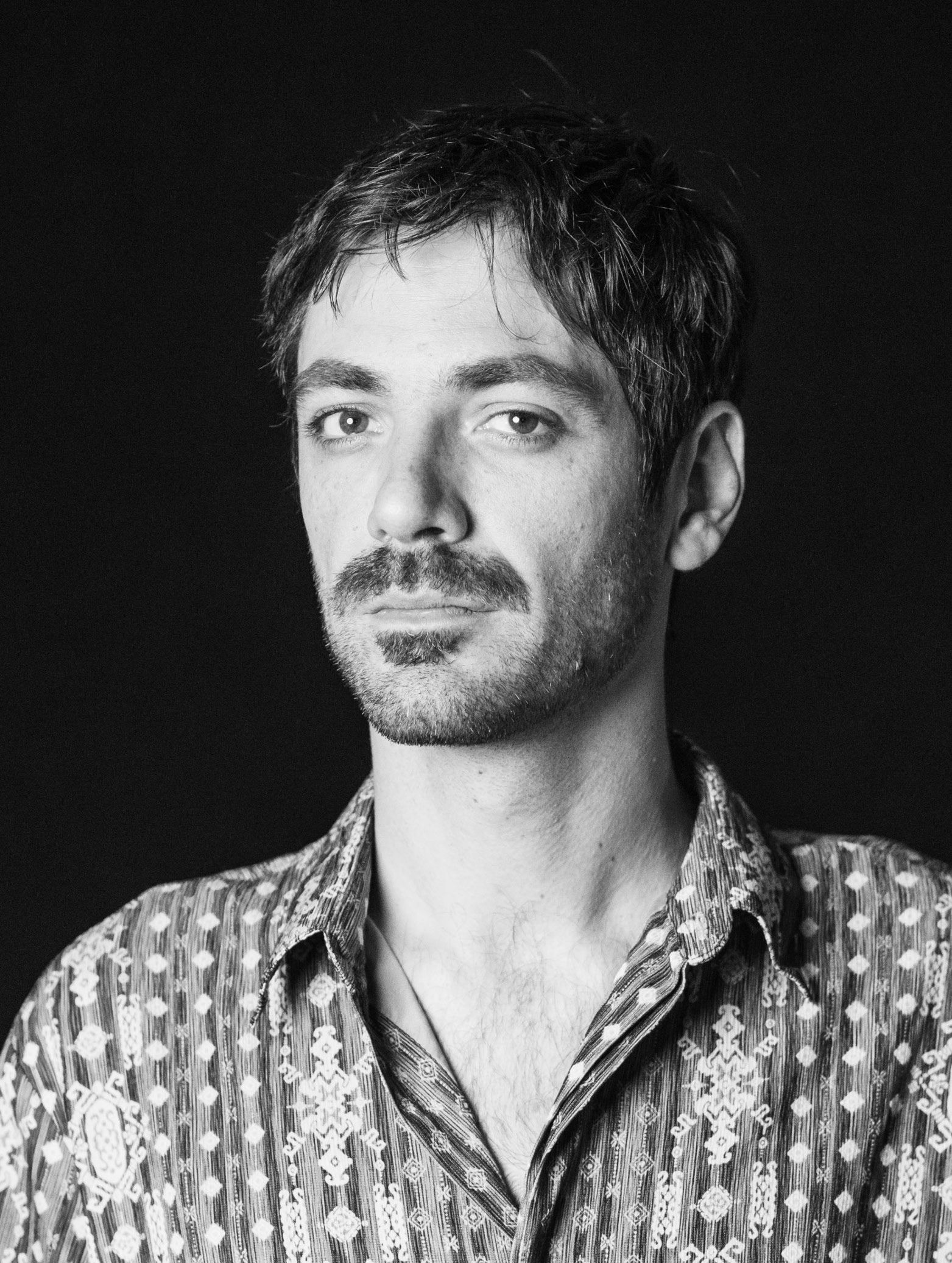 Pedro De Filippis
SEE COMPLETE PROFILE
Pedro de Filippis is a filmmaker based in Belo Horizonte, Brazil. In 2016 he was selected for the European MFA program Doc Nomads, during which he directed eight short documentaries in Portugal, Hungary, and Belgium. In 2021 he was nominated for the Global Emerging Filmmaker prize by Netflix and IDA. Rejeito is his first feature film.
Cinéma du Réel · Hot Docs · FICA International Festival of Environmental Film (Brazil)
PAST SCREENINGS
SCREENING 1
20 July 2023 at 21h00
Parc Molson
After the screening will follow a discussion with Alessandra Devulsky, PhD graduate in economic and financial law involved in various social movements in Brazil and Canada, more particularly in the field of…