Le Mythe de la Femme Noire
is a feature-length documentary that investigates the image of black women in society. Experts say the Black community is the minority most affected by images created centuries ago. Black women, acclaimed leaders in their fields, tell of the challenges these representations of them bring to their lives. Their compelling stories are supported by fascinating archival footage from centuries past to the present.
Theme(s): , Feminism, Human Rights, Identity, Politics, Racism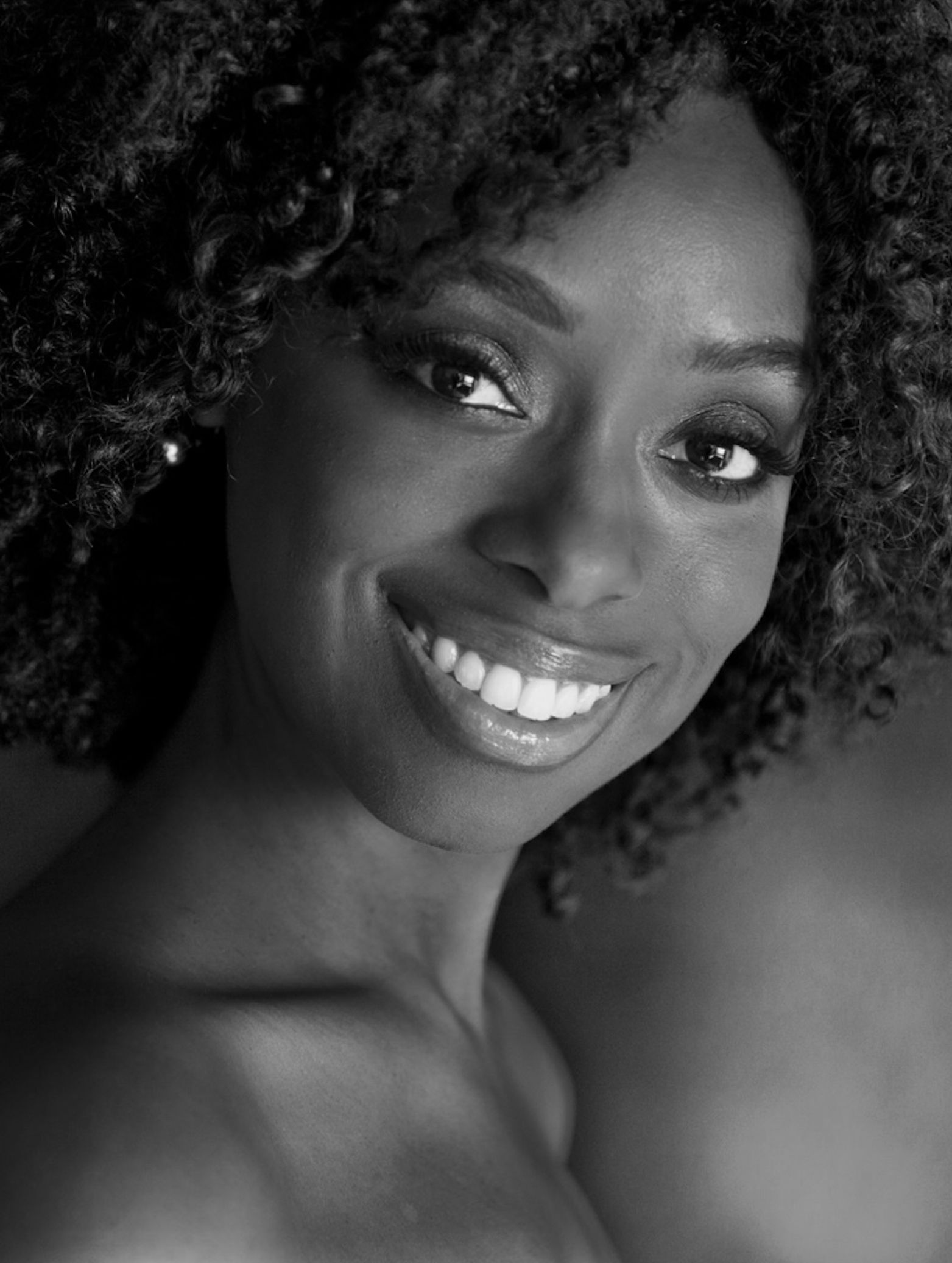 Ayana O'Shun
SEE COMPLETE PROFILE
Ayana O'Shun is a director, screenwriter and producer. Her films have been selected in more than sixty national and international festivals, including the medium-length documentary Les Mains Noires – Procès de l'Esclave Incendiaire (Radio-Canada/ RDI), which won several awards. For example, the Dikola Prize for "Best Documentary Film" at the International Pan-African Film Festival in Cannes and the prize for "Best Foreign Film" at the Festival Écrans Noirs in Yaoundé, sponsored by SODEC and TV5 Monde. His other documentary, the short film Médecins Sans Résidence, produced by the National Film Board of Canada, was ranked as the most viewed film on the NFB platform for several weeks. In addition, after winning the best pitch at the « Regroupement pour la Formation en Audiovisuel du Québec » competition, Ayana directed the short film Lazyboy starring Marie Turgeon and Danielle Fichaud, under the mentorship of director Léa Pool. Lazyboy premiered at the Festival du Nouveau Cinéma and was subsequently acquired by broadcasters TV5 and Télé-Québec. In 2020, Ayana participated in the 7th edition of the Talent Lab – Netflix at the « Rencontres Internationales du Documentaire de Montréal » (RIDM). She wins one of the four grants, following a competitive pitching session. In 2021, she is one of three people selected by SODEC to join the Doc Toolbox Programme at the Berlinale, the Berlin International Film Festival. In 2022, she is going to the Cannes Film Festival's Marché du Film via the Quebec delegation. In addition, Ayana is an actress and has acted in numerous productions, including films, series, commercials and plays, in both French and English. She has also been the face of several brands in national advertising campaigns. Today, Ayana and her co-producer and sister Bianca Bellange are preparing for the release of their first feature-length documentary, Le Mythe de la Femme Noire.
PAST SCREENINGS
SCREENING 1
12 July 2023 at 21h00
Parc Sir-Wilfrid-Laurier
A discussion with filmmaker Ayana O'Shun will follow the screening.
In collaboration with: