The ice at the poles is melting, which will result in enormous rises in sea level and have major consequences for the world. But how fast will it really go? In the Greenland ice sheet we can see our future. The film travels with three pioneering glaciologist on their expeditions INTO the inland ice of Greenland. Top-notch science meets breathtaking visuals when one of them descends into a 200 meter deep moulin hole to find out about the bottom of the ice sheet. What they find may sound the alarm for our planet's climate and is a clear call to act now.
Theme(s): , Climate Crisis, Environnement, Technology, Work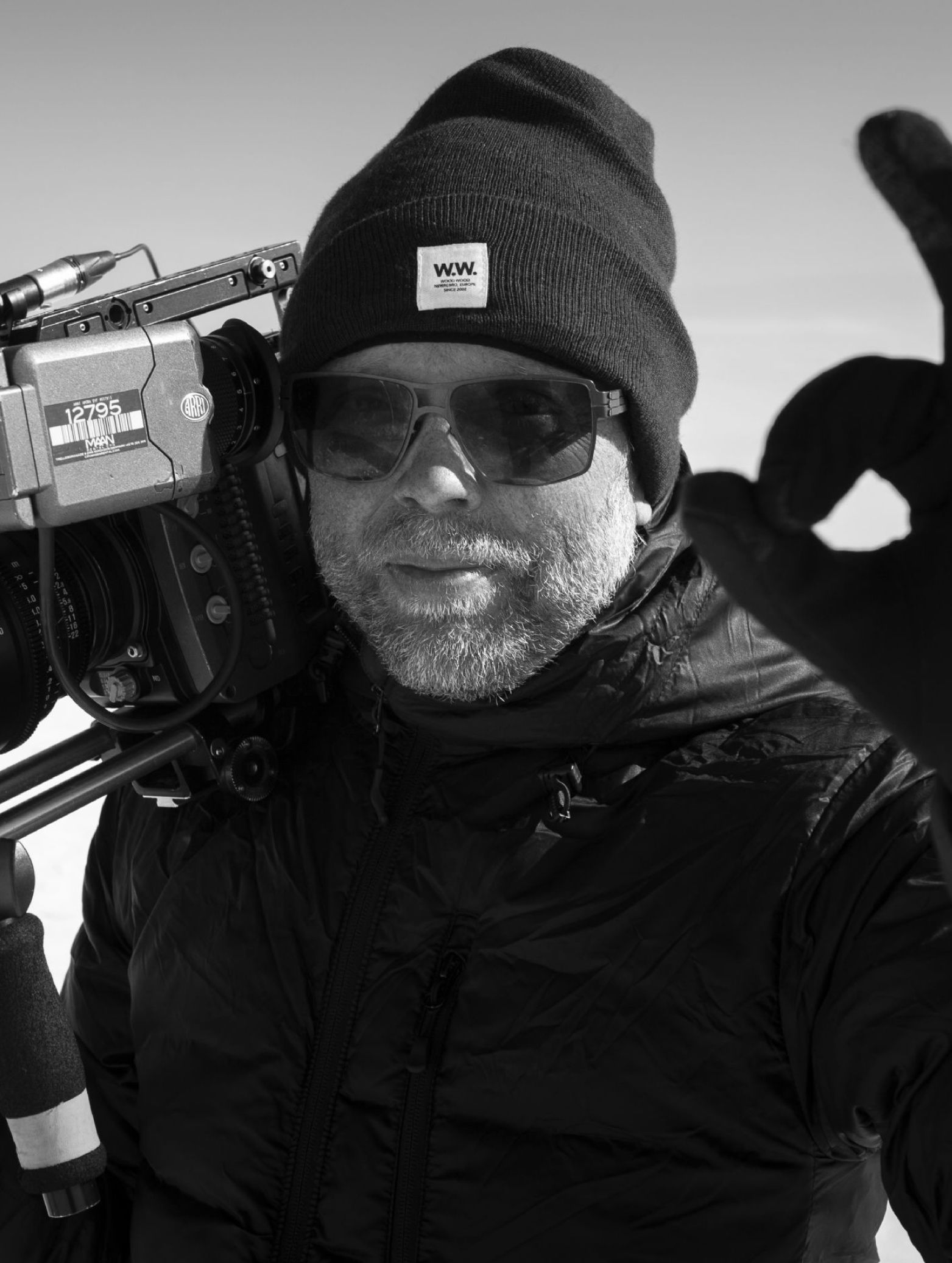 Lars Ostenfeld
SEE COMPLETE PROFILE
Director Lars Ostenfeld has many years of experience within science and nature documentary. Most recently he directed and filmed episodes of DR's major nature series Wild, Wonderful Denmark and the documentary Tracking the Wolf. Lars is behind several award-winning programmes for DR and TV2, including Ph.D. Cup, created in cooperation with the Lundbeck Foundation and Information, The Pain Experiment and Nature Live. Together with DTU Space and astrophysicist Anja C. Andersen of the Niels Bohr Institute, he was also behind DR's Live from Space, in which 360-degree live footage was sent from space for the first time using a balloon with live-streaming cameras. Lars is also the creator of The Polar Bear Live, which was streamed directly to 200 TV screens during the climate summit COP22 and Live from the Depths, broadcasted live from a submarine 40 metres underwater and 100 kilometres offshore at the bottom of the North Sea.
PAST SCREENINGS
SCREENING 1
17 August 2023 at 20h00
Biosphère
Dscussion with Marta Moreno Ibanez, phd candidate in Sciences de la Terre et de l'atmosphère at UQÀM (spécialize in sciences of atmosphère and polar meteorology, will follow the screening.
In collaboration with: