At the announcement of the signing of peace agreements between the Colombian government and the guerrillas in 2016,
Germán Gutiérrez
went to film in one of the last FARC camps. There he met ex-combatants, many of them women, Afro-Colombians, and Indigenous people, all from the poorest strata of society. It is to them that he wanted to give a voice. For six years, he was on the front lines of this crucial historical period for Colombia, which would end with the election of Gustavo Petro, an ex-guerrilla of the M-19, as president of the country in June 2022.
Theme(s): , Democracy, Human Rights, Politics, Social struggle, Sociology
Germán Gutiérrez
SEE COMPLETE PROFILE
After studying cinema, Germán Gutiérrez worked as a cameraman and cinematographer and soon became interested in directing. His shoots have taken him to 70 countries across all continents – sometimes in conflict zones often in difficult shooting conditions. His personal works mainly touch on social, environmental and cultural subjects.
RIDM · Rendez-vous Québec cinéma

PAST SCREENINGS
SCREENING 1
10 August 2023 at 20h30
Parc Molson
**CANCELED due to weather conditions.** Discussion with producer/editor Carmen Garcia, and Martin Movilla, investigative journalist and specialist of Latin America, will follow the screening
In collaboration with: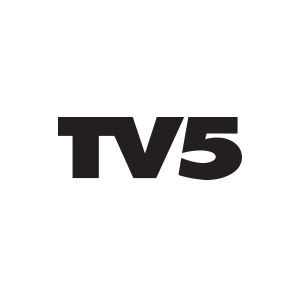 SCREENING 2
21 August 2023 at 20h00
Parc du Pélican
Discussion with producer/editor Carmen Garcia, and Martin Movilla, investigative journalist and specialist of Latin America, will follow the screening
In collaboration with: