Professional jury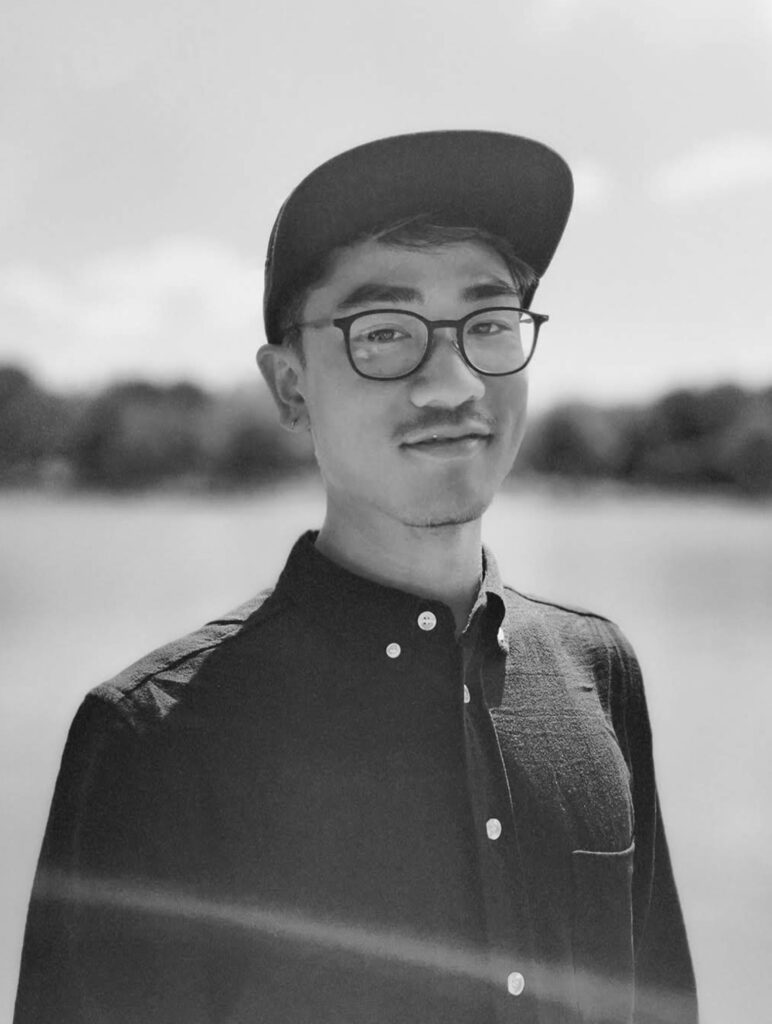 Pascal Anh Tuấn Huỳnh was born in Montreal of Vietnamese parents. He receives fragments of diverse cultures through school, television and family. He teaches digital arts at Champlain College and animation at Concordia University. He is also involved in solidarity entrepreneurship in the hope of bringing about social change.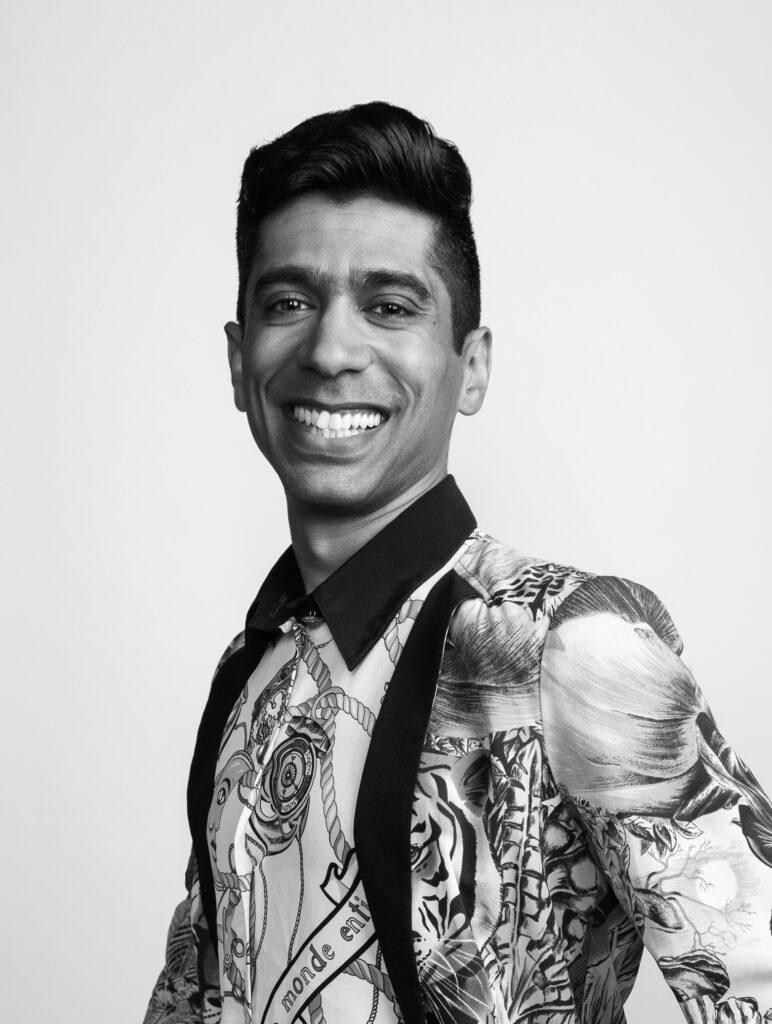 Faiz Abhuani is the founder of Brique par brique, an organization that promotes the development of social housing. With academic training in international cooperation and real estate, as well as experience in the community sector, Faiz's actions to promote access to housing take into account the challenges and opportunities associated with the demarchandization of the city, based on the needs of residents and their communities.
Émilie B. Guérette's roots are in Quebec and her heart is in Brazil. Trained in anthropology and documentary filmmaking at INIS, she chose documentary as a weapon to denounce injustice and as a declaration of love for the world's outcasts. Her first feature film, L'Autre Rio, plunges into the daily lives of those forgotten during the 2016 Olympic Games in Brazil. In 2023, she co-directed L'Audience, tracing the journey of a Congolese family seeking asylum in Canada.
Student Jury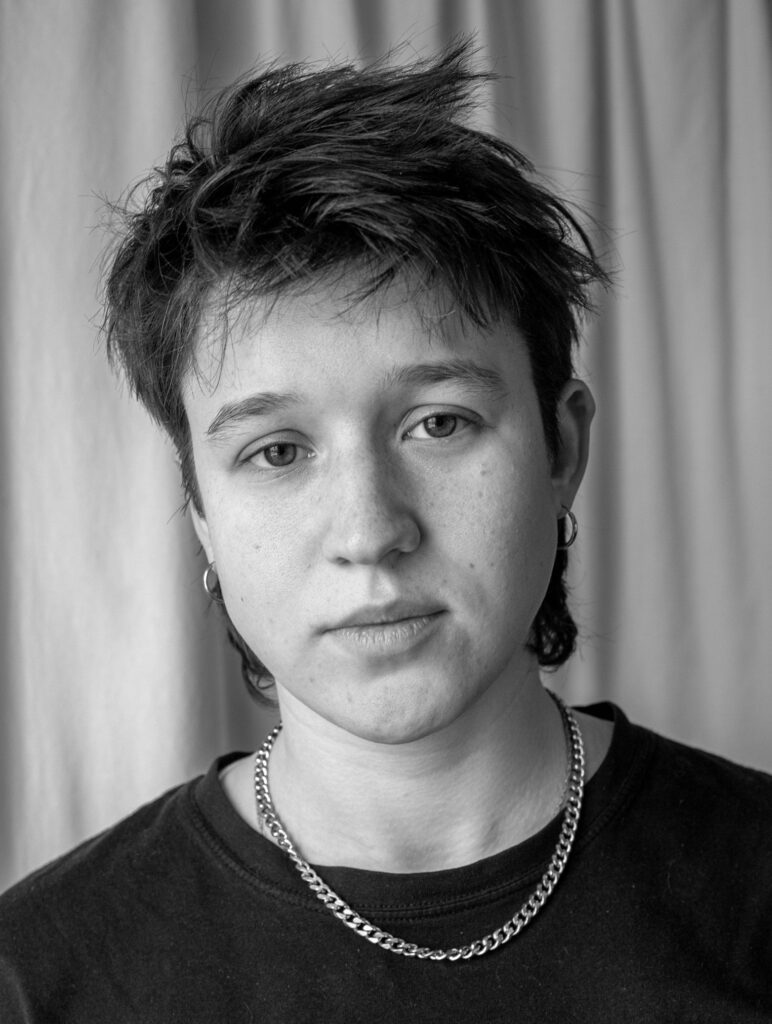 Adèle Foglia is a master's student in film at Concordia University. She is interested in new documentary narratives and the manipulation of memory.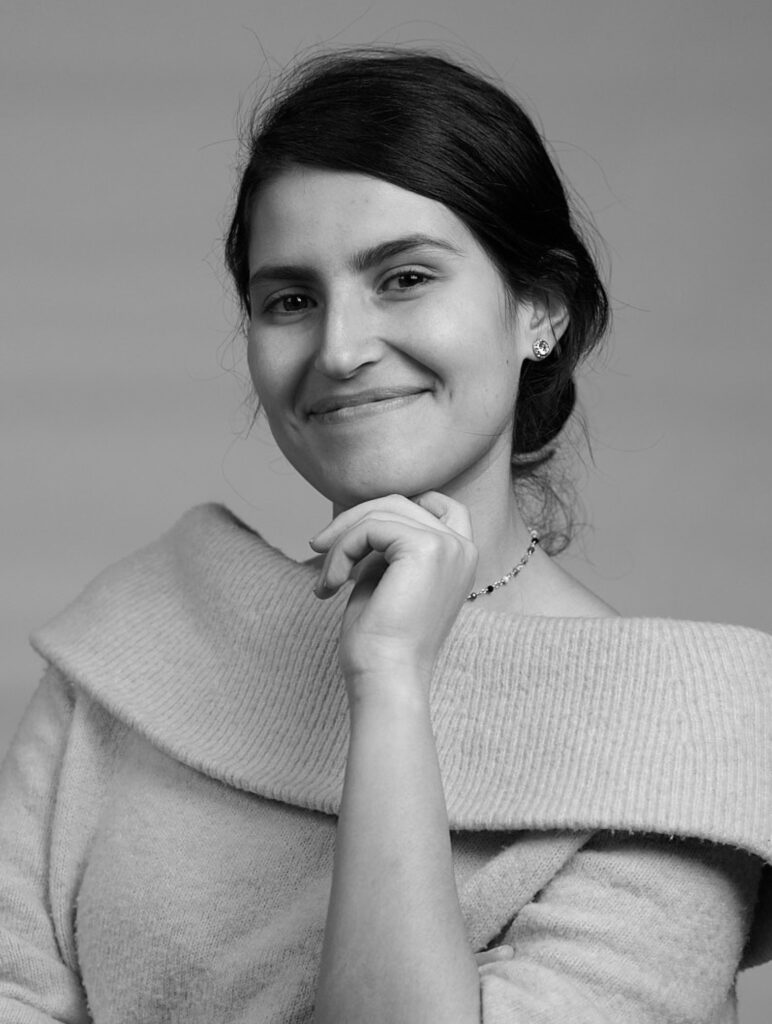 Nada Cheddadi graduated from Al Akhawayn University in Ifrane with a degree in business management and joined a consulting firm dedicated to the African continent, where she cut her teeth in business development. After a few years' experience, she changed direction and joined the INIS Mixed Program – Producer Profile. She graduated with a documentary, a variety show and two web-series to her credit.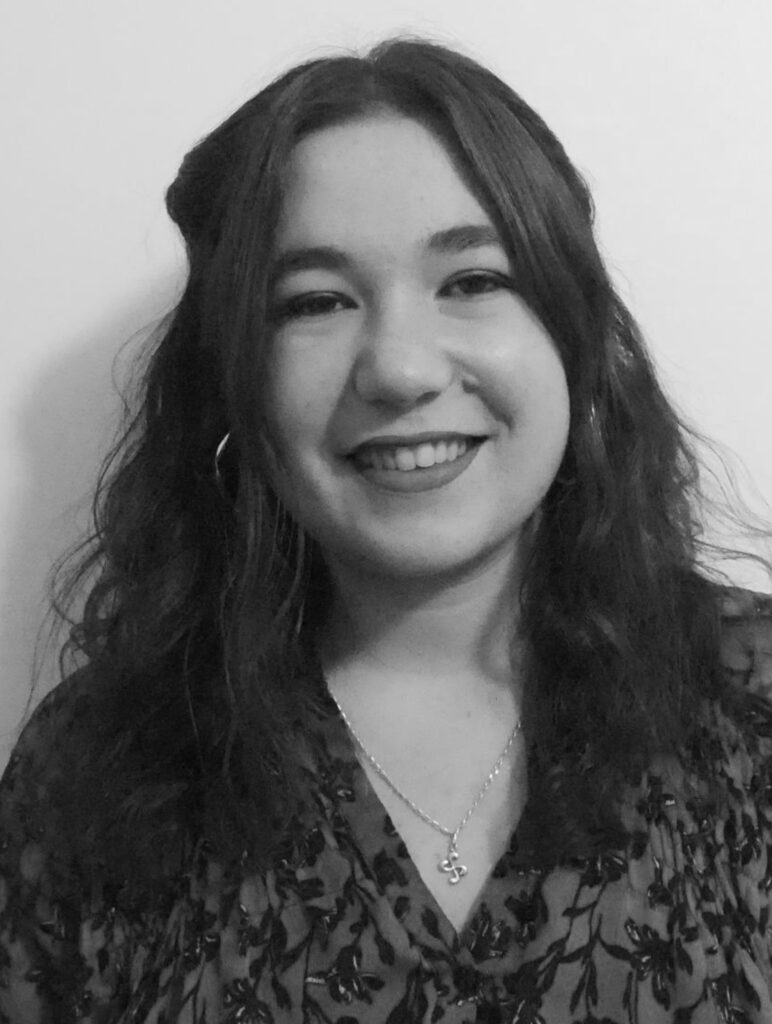 Zora Bardet specialized in audiovisual production in France. After 3 years of study and the production of a fiction film in Paris, it was when she arrived in Quebec that she decided to move closer to filmmaking, joining the EMCV in Rivière-du-Loup, where she directed a short film on gender binarity. Always close to regional cinema, she hopes to put her experience as a producer to good use in Quebec City.