At the autumn of his life,Yvon resides at La Maison d'Hérelle, a caring home specialized for people living with HIV or AIDS and those coming close to the end of their lives. Enamored with classical music, Yvon constantly sings arie for the flowers, the birds, his friend Alain and for himself.
Theme(s): , Culture, Human Rights, Portrait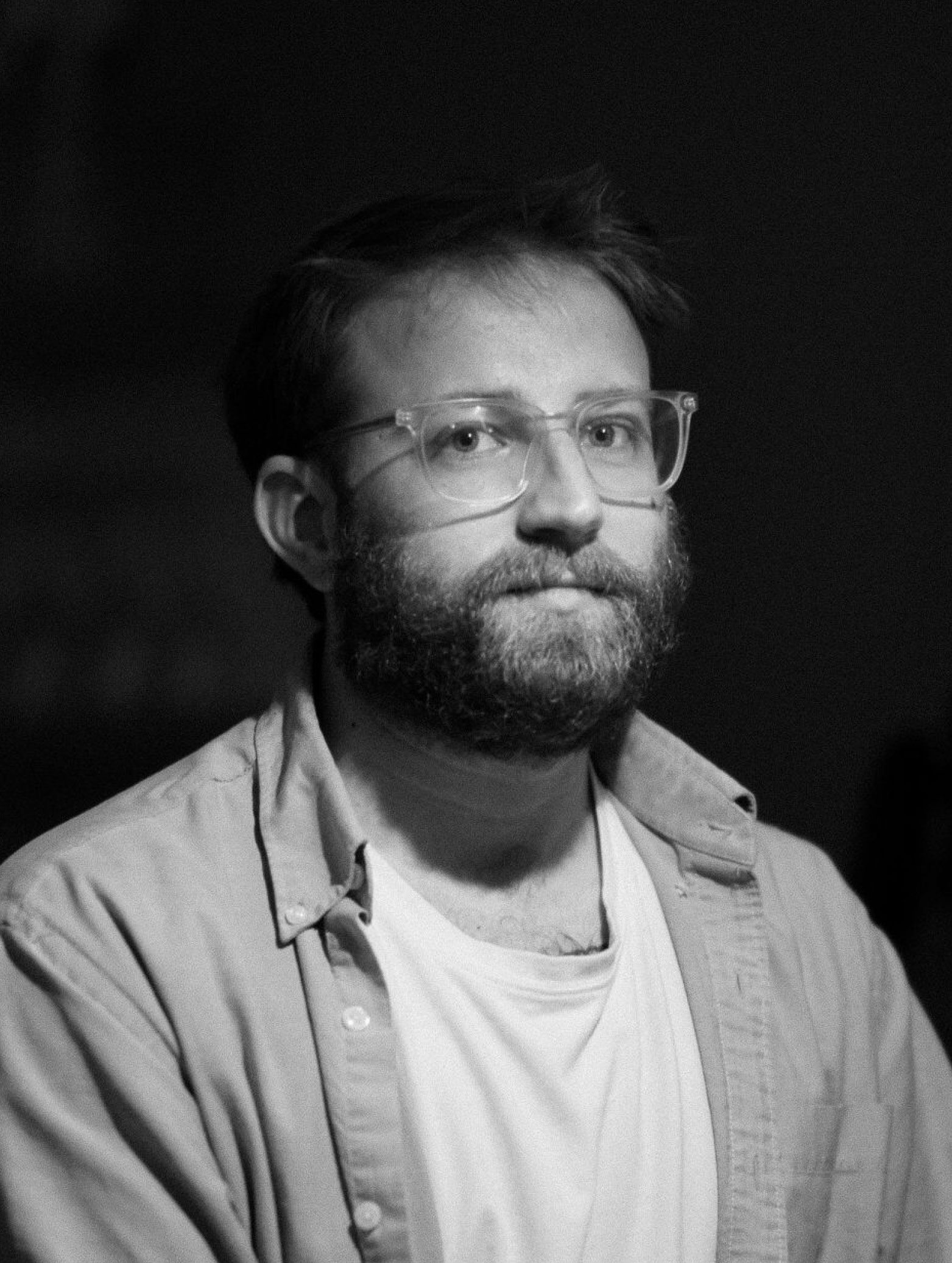 Benoit Massé
SEE COMPLETE PROFILE
Originally from the northern crown of Montreal, the director Benoit Massé made his debut through poetry. A graduate of the UQAM School of Media in cinema, he made his teeth against reality by making his first two short documentary films where he tries to link his internal poetic apparatus to the language of cinema.
PAST SCREENINGS
SCREENING 1
27 July 2023 at 20h45
Parc Molson
This film is included in screening Short film competition – Programme #4
In collaboration with: