Produced over five years by Haida filmmaker
Heather Hatch
, this documentary follows the struggle of members of the West Moberly and Prophet River First Nations against the British Columbia government over a mega-dam that will devastate the « rivière de la Paix », bringing with it many environmental, social, human and legal issues.
Theme(s): , Colonialism, Democracy, Environnement, First nations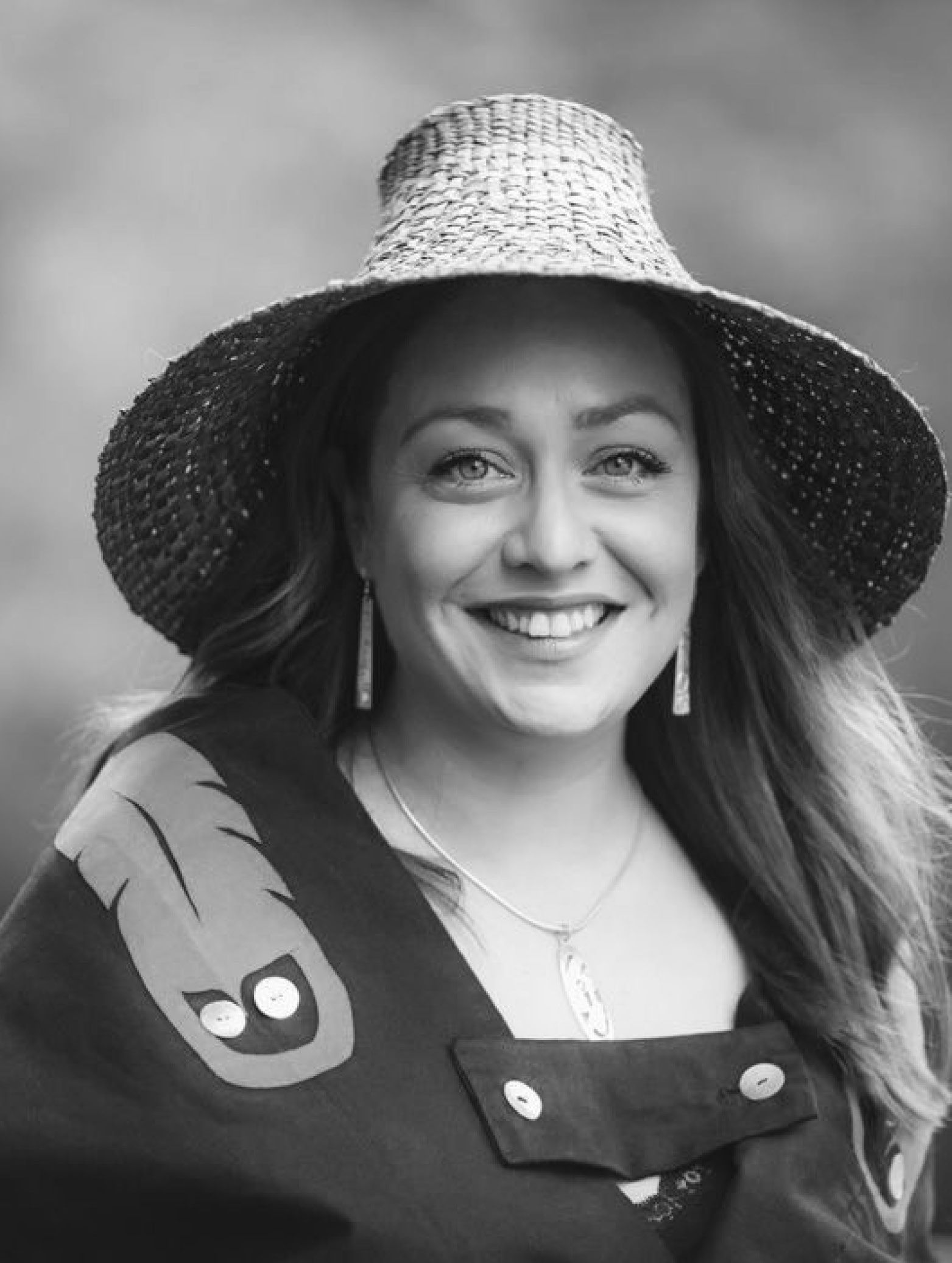 Heather Hatch
SEE COMPLETE PROFILE
Heather Hatch is a Haida (First Nations) filmmaker whose focus is on writing and directing films that explore female and Indigenous stories. This approach extends to her latest project, Wochiigii lo: End of the Peace, where she looks at the devastating impacts of land development on Indigenous ways of life.
Toronto International Film Festival (TIFF) · RIDM · DOXA Documentary Film Festival · ReFrame Film Festival
PAST SCREENINGS
SCREENING 1
3 August 2023 at 20h15
Biosphère
In collaboration with: