Marketing pitches between 1940 and 1970 lead to believe that new technologies facilitating household chores were responsible for women's emancipation in the 20th century. By reusing commercials and television archives, this retrofuturist feminist essay questions this capitalist discourse in order to examine the relationship between women and technology.
Theme(s): , Feminism, Sociology, Technology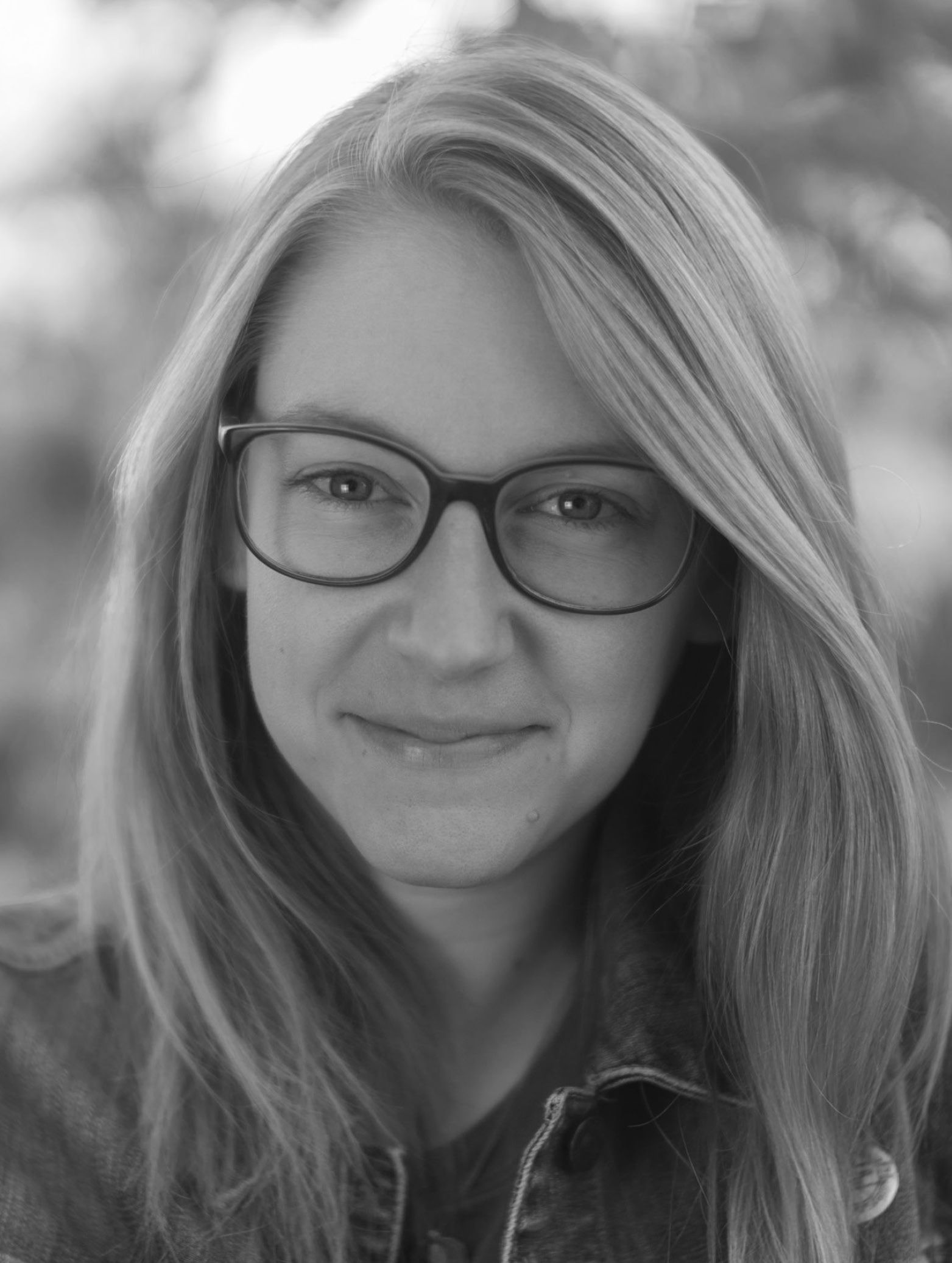 Anne-Gabrielle Lebrun-Harpin
SEE COMPLETE PROFILE
Anne-Gabrielle Lebrun-Harpin holds a Bachelor's degree in cinema and a Master's degree in research-creation in experimental media from UQAM (Université du Québec à Montréal). Since 2013, she has been working as an editor and assistant editor mainly in documentary. She is a member of Le labdoc (the research laboratory on documentary audiovisual practices) since 2016, is involved in the organization of the festival Les monteurs à l'affiche since 2019 and is doing a filmmaking residency at Les Films de l'Autre since 2020 for the production of her next documentary.