This is the story of a vegetable garden, from the first seeds to the harvest. But this vegetable garden is different, because here the gardener has decided to banish pesticides and other chemical products, and to be helped only by discreet workers - insects. As we plunge into the heart of this plant kingdom, we discover thousands of tiny lives organizing themselves, as if in a microsociety.
Theme(s): , Agriculture, Environnement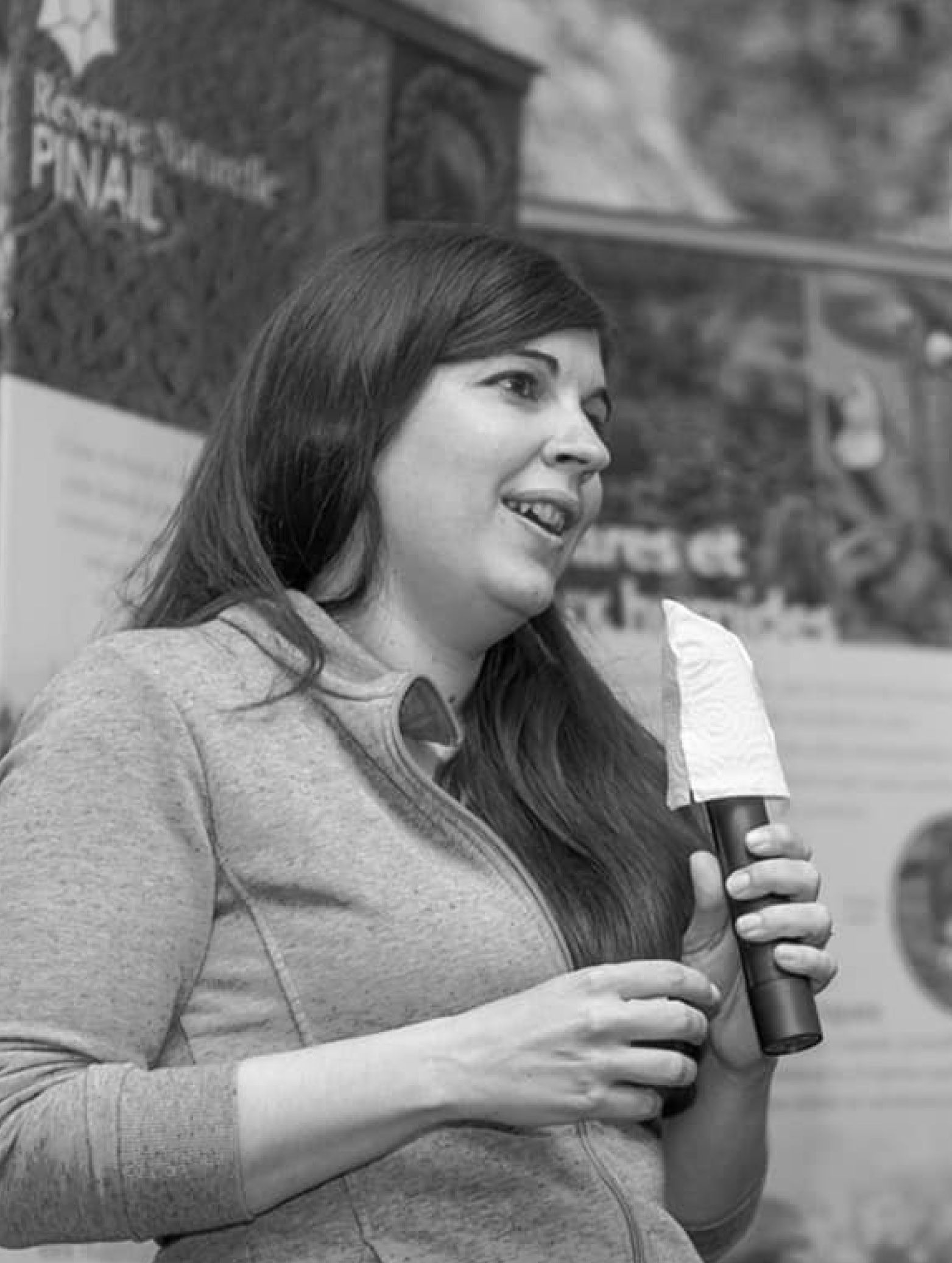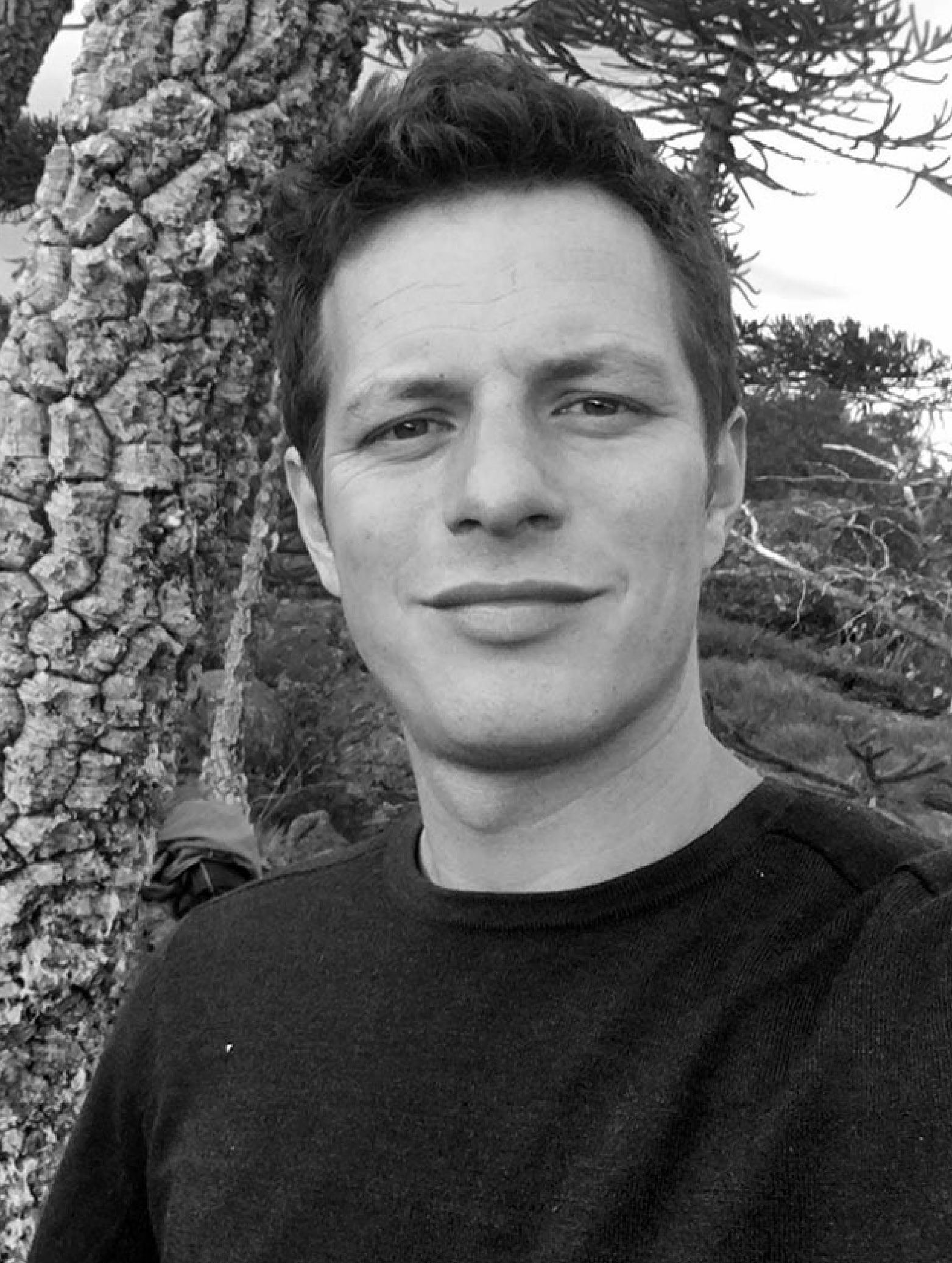 PAST SCREENINGS
SCREENING 1
20 July 2023 at 21h00
Station Youville
A discussion with Lucile Pic, member of the Jardin Botaninique education team, will follow the screening.