Rebellion
is the first feature-length documentary to tell the behind-the-scenes story of Extinction Rebellion from its launch in 2018. With unprecedented access, the filmmakers follow a group of unlikely allies and capture the human drama of social movements first hand.
Theme(s): , Climate Crisis, Democracy, Environnement, Social struggle, Sociology
Elena Sánchez Bellot
SEE COMPLETE PROFILE
Elena Sánchez Bellot is a Spanish filmmaker living and working in London. Having grown up in various countries, she has a love for stories from all around the world. She is a self-shooting director and runs workshops for beginner filmmakers, as well as being an edit tutor on the Documentary Film MA at UCL.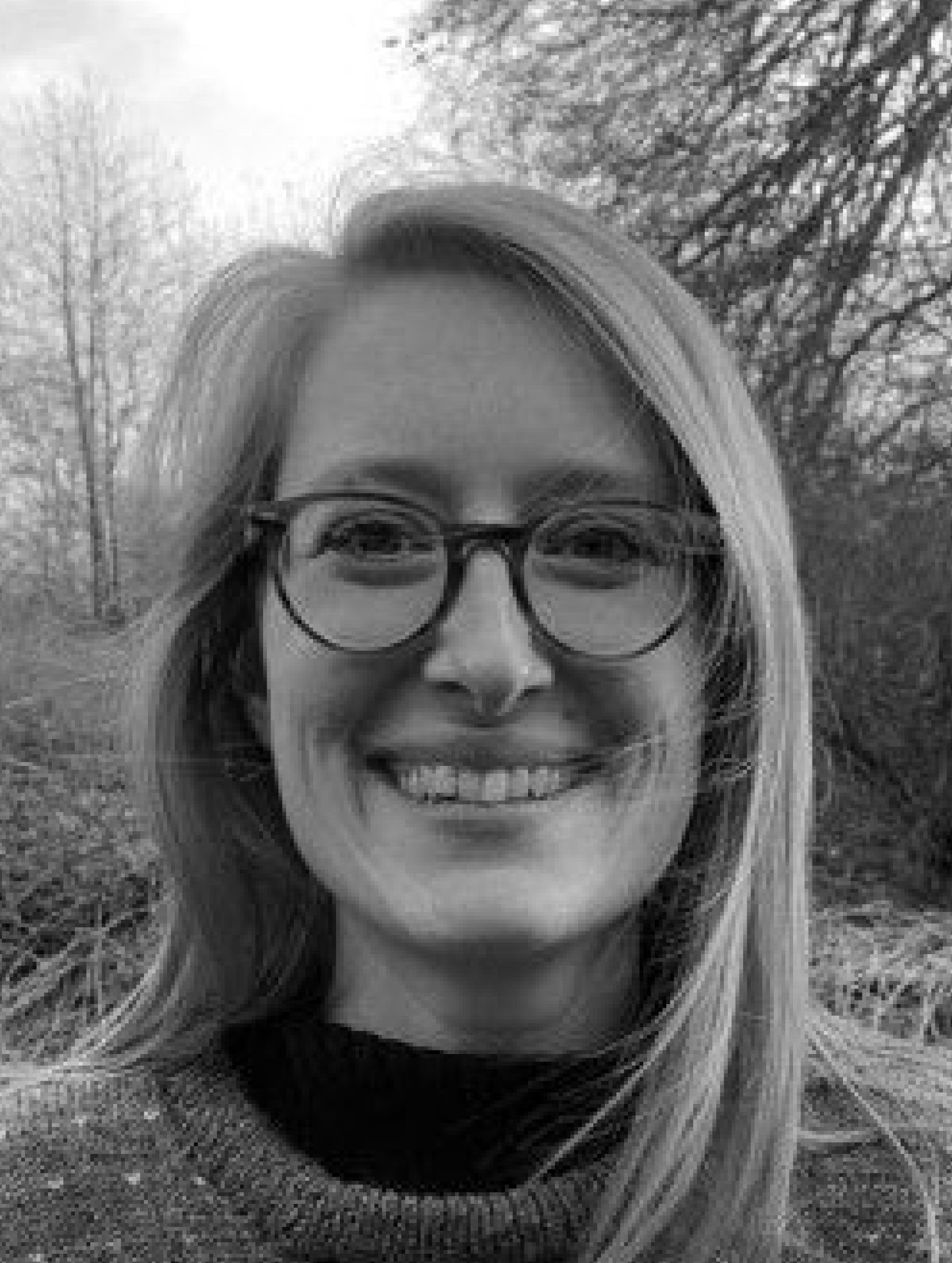 Maia Kenworthy
SEE COMPLETE PROFILE
Maia Kenworthy is a freelance filmmaker based in London. Aher a directing course at the Met Film School, Maia made films for charities and started focusing on environmentalism during her MA in Documentary Filmmaking, when she followed a campaign against a lucrative golf course on a highly protected landscape.
International Documentary Festival Amsterdam (IDFA) · Festival international du film de Vancouver · Human International Documentary Film Festival · CPH:DOX
PAST SCREENINGS
SCREENING 1
17 July 2023 at 21h00
Parc des Faubourgs
A discussion with François Léger Boyer, environmental and climate activist, member of the coordinating committee of Extinction Rebellion Québec and now member of the Antigone collective, will follow the screening.