Ni Wapiten is a plea to better respect Mother Earth. In this poetic film, we follow a child's journey through the woods to his community's local dump. Playfully, he reuses the waste to build a bear, symbolizing nature.
Theme(s): , Climate Crisis, Environnement, First nations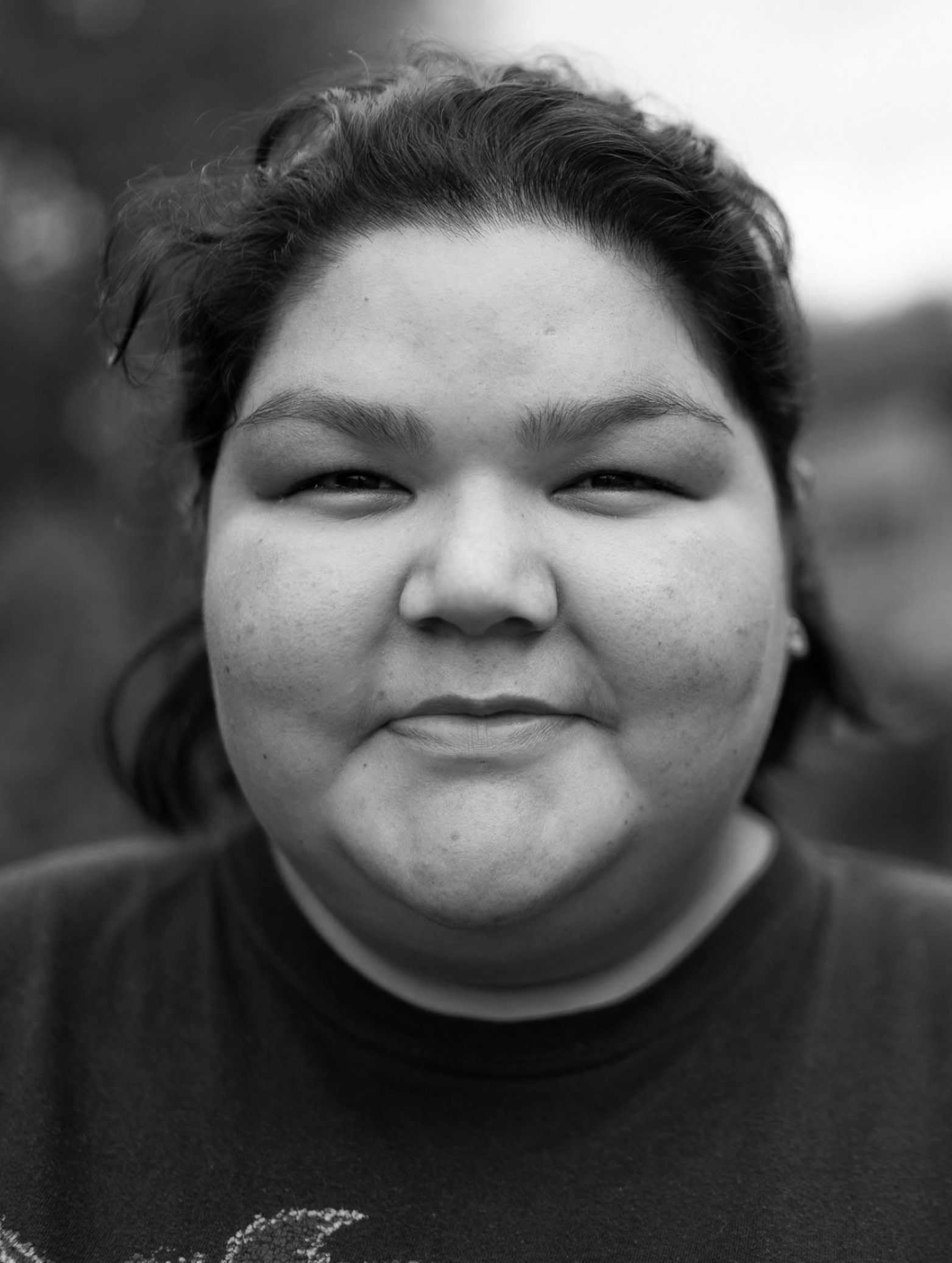 Julie Ottawa
SEE COMPLETE PROFILE
Julie Ottawa is a young Atikamekw woman from Niherowisiw, Manawan. She is very involved in community and regional projects. Julie has a courageous, passionate, and respectful power. She is very protective of animals and the environment. She has participated in several expeditions on the great Nitaskinan, including Innu Meshkanu, the Projet Asam and the Tapiskwan Sipi expedition.
Noémie Echaquan
SEE COMPLETE PROFILE
Noémie Echaquan is an Atikamekw woman from the community of Manawan. The mother of a 5‑year-old girl, she is a student at the general education centre in Trois-Rivières. Later, she will take courses with the Kiuna Institute, in the Human Sciences program, First Nations stream. She wants to become a teacher at Otapi, the high school in her community. She has a passion for cooking, nature, and singing. Every summer, she returns to her community to work. This is a way in which she can reconnect with the people of her village.