Les Terrains Vagues offers a window onto a time-stretched space, from which emanate the voices of five individuals. Revolving around their internal dialogues, the film takes the form of a broad conversation about the models and preconceived ideas that impact the way they experience their sexuality.
Theme(s): , Feminism, LGBTQI2SA+, Sociology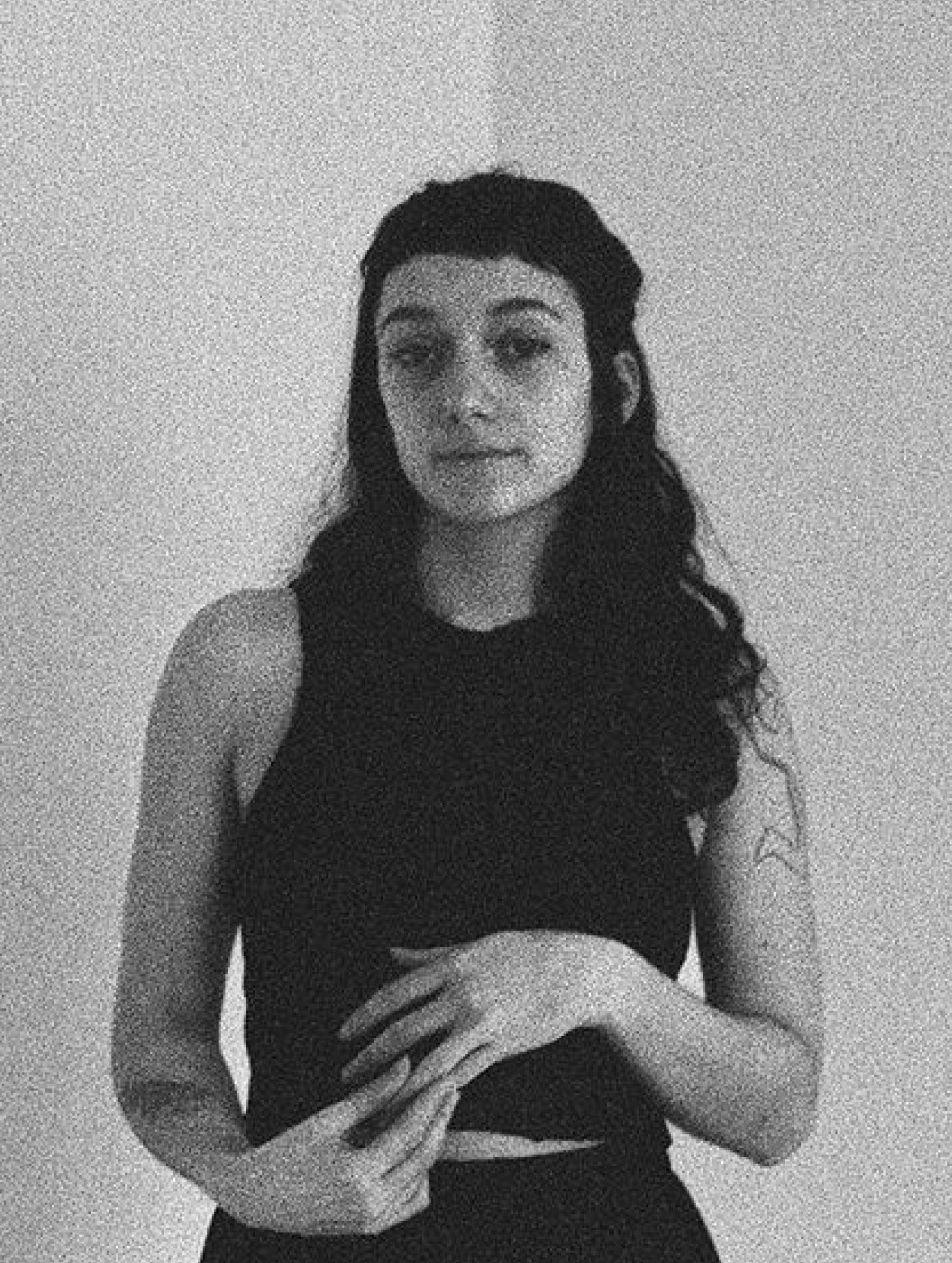 Marie-Ève Drolet
SEE COMPLETE PROFILE
Marie-Ève is a Montreal-based filmmaker and visual artist who recently graduated from Concordia University in Animation. She is very interested in the convergence between visual arts and cinema, hence her interest in mixed media, under-camera animation and video installations.