"In re-viewing our super eight films, shot between 1972 and 1981, it occurred to me that they comprised not only a family archive but a testimony to the pastimes, lifestyle and aspirations of a social class in the decade after 1968. I wanted to incorporate these silent images into a story which combined the intimate with the social and with history, to convey the taste and colour of those years."Annie Ernaux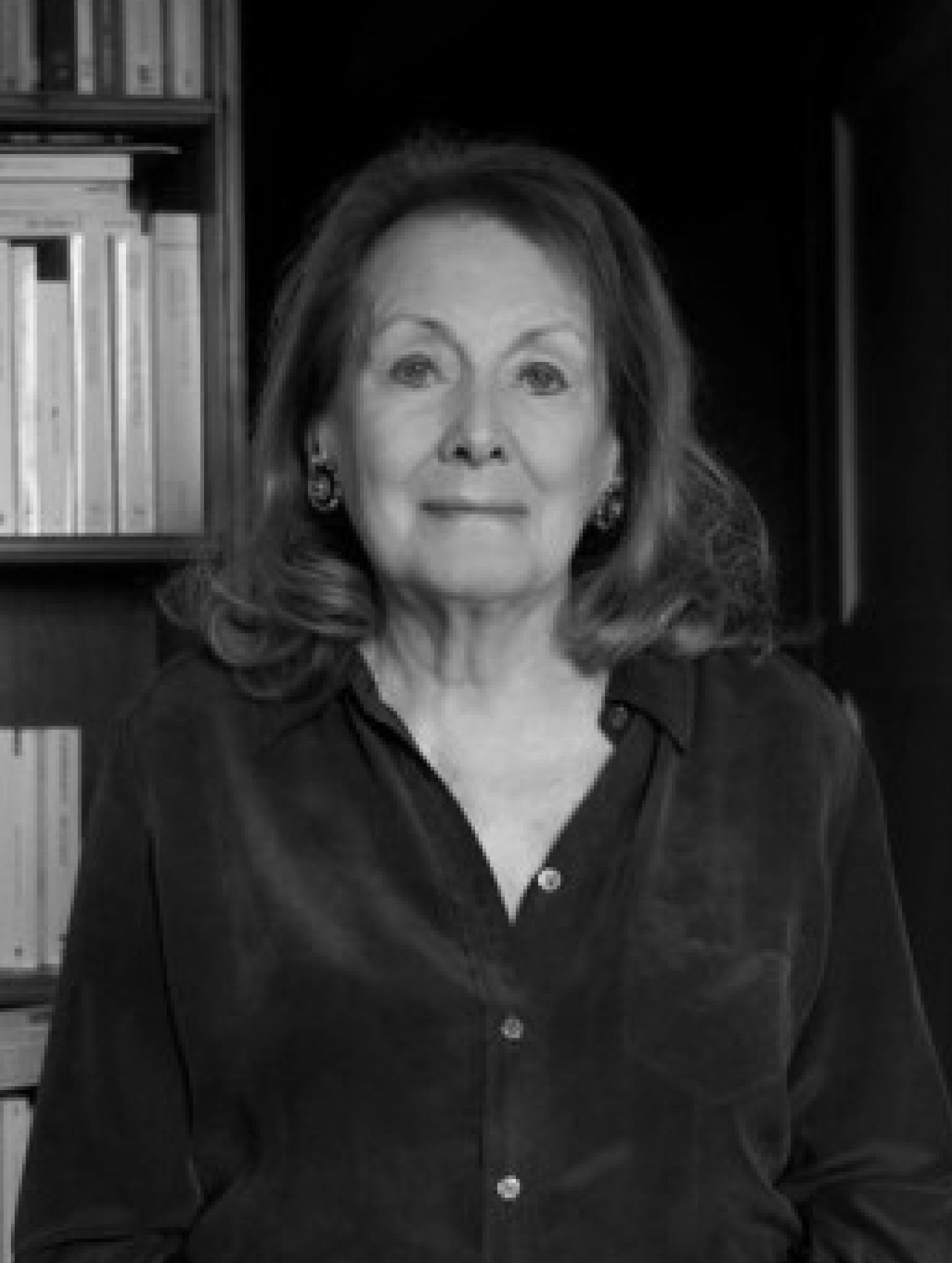 Annie Ernaux
SEE COMPLETE PROFILE
Annie Ernaux was born on 1 September 1940 in Lillebonne, but spent her childhood in Yvetot, Normandy. Coming from a modest social background, she studied letters, became a certified professor and then an associate of modern letters. His first novel, Les Armoires vides (1974), already announced the autobiographical character of his work. Combining personal experience with the great History, his works construct a literary work «self-biographical».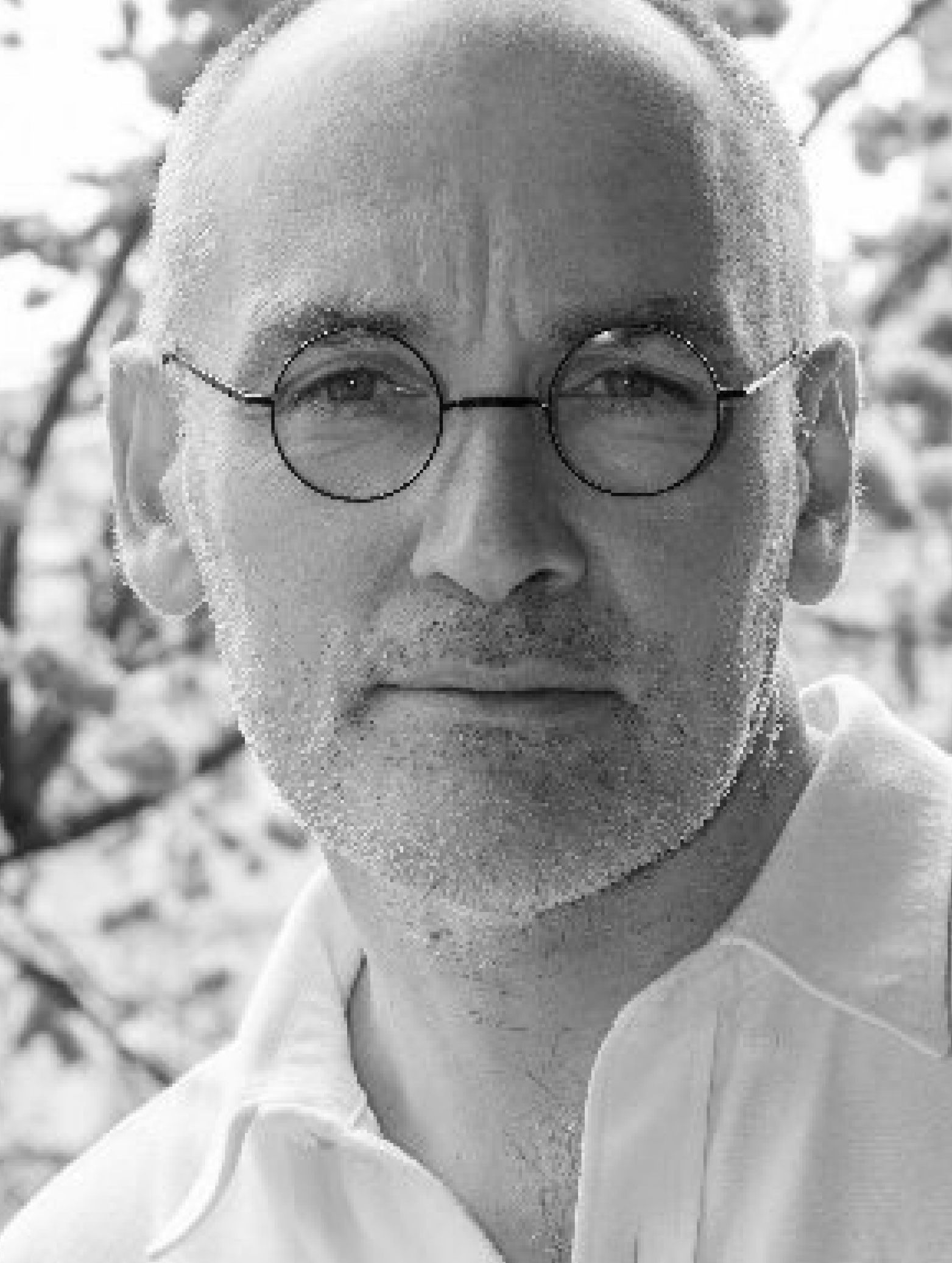 David Ernaux-Briot
SEE COMPLETE PROFILE
David Ernaux, son of Annie and Philippe Ernaux, was born in 1968. After studying science, he turned to science journalism and contributed to E=M6 and C'est pas sorcier. He then wrote and directed the mini-series Théâtre des machines, Corpus, Art et Sport for the Universcience and CANOPE platforms. The Super 8 Years is his first feature documentary.
PAST SCREENINGS
SCREENING 1
5 July 2023 at 21h15
Parc Sir-Wilfrid-Laurier
A discussion with Marie-Pascale Huglo, professor in the Department of French-language Literatures of Université de Montréal, will follow the screening.
In collaboration with: