For thousands of centuries and in different cultures, flying fish have been understood as symbols of searching, freedom, and achievement. They are unique animals that swim and fly, that delve deep into the waters and pass through the air, reflecting the possibility of hope. Their transit has been understood as an observational journey through nature, but little by little the impact of human beings and technology is increasing, transforming and altering the environment...
Theme(s): , Environnement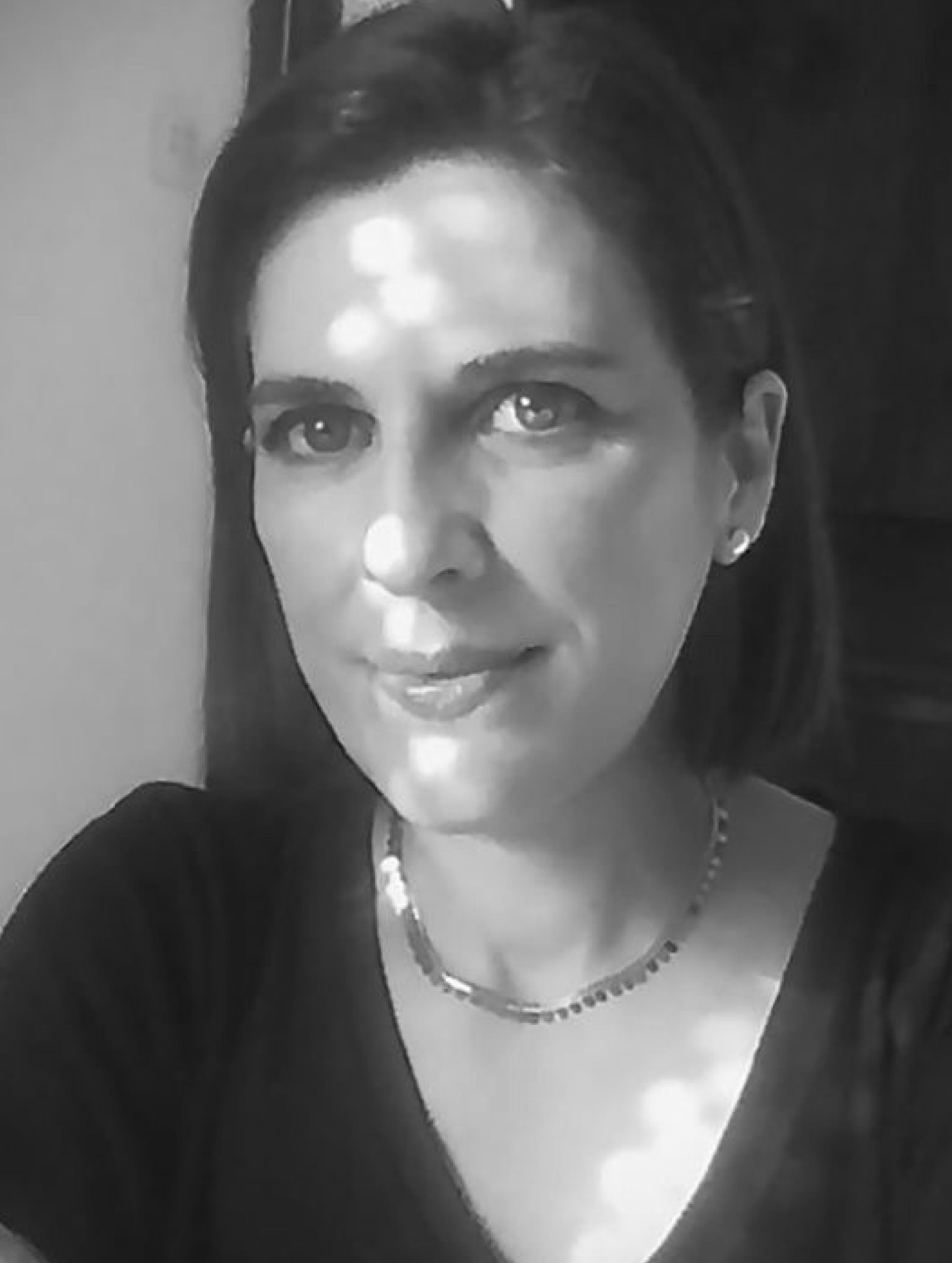 Nayra Sanz Fuentes
SEE COMPLETE PROFILE
Nayra Sanz Fuentes, an independent filmmaker and producer, has a degree in Hispanic philology, specializing in contemporary literature. She graduated from Humboldt University in Berlin with a grant from the German University Exchange Service. His study analyses «the ideal of the National Socialist body» through the work of the filmmaker Leni Riefenstahl. She completed a master's degree in film direction in New York, where she began working on film productions. On her return to Spain, she created the production company Rinoceronte Films, which focused on the production of cinematographic works and the development of cultural projects. Currently, his filmography includes nine short fiction and non-fiction films. His first feature film, Tan antiguo como el mundo (2012), won the Pre-Columbian Gold Circle Award at the 29th Bogotá International Film Festival and has participated in numerous festivals, as well as being screened in cultural centres and universities. She is also a production director, editor, producer, screenwriter, programmer and teacher.