Three rhythmic storylines are characterized by rituals of everyday life, coalescing around a common experience: that of shooting up as a mode of drug use.
Theme(s): , Sociology, Toxicomania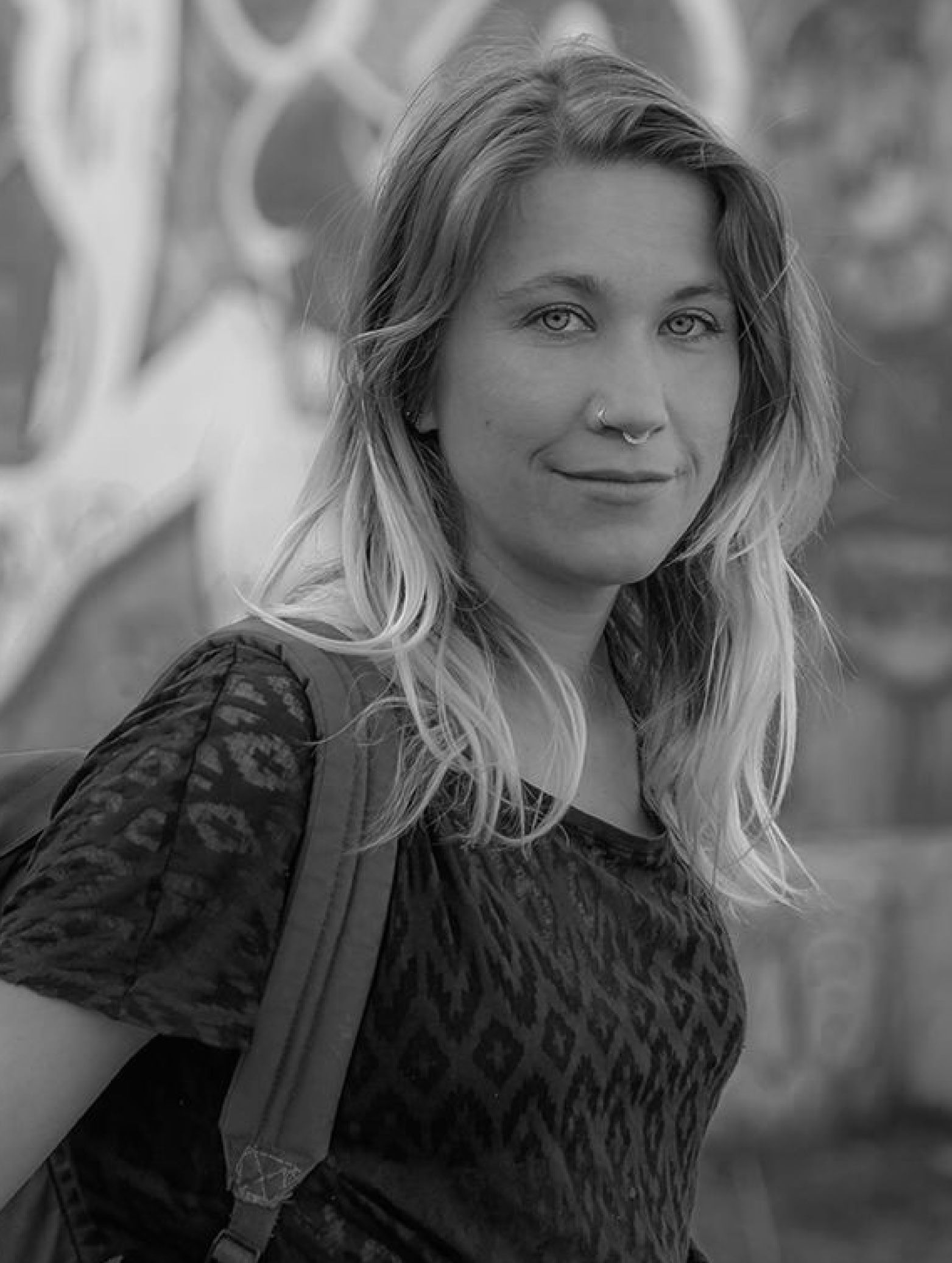 Mariane Béliveau
SEE COMPLETE PROFILE
Since completing her studies in Sociology, Mariane has used the form of the documentary to express her desire for radical change through art. Narratives from Saint Gabriel (2017) and I usually sing it in the shower mark the start of her production.
PAST SCREENINGS
SCREENING 1
27 July 2023 at 20h45
Parc Molson
This film is included in screening Short film competition – Programme #4
In collaboration with: