From the northern edges of Vancouver Island to Oregon's lower Snake Rivers, two passionate filmmakers connect with activists, Indigenous leaders, and renowned scientists to understand the fate of the orcas and find solutions to our most pressing environmental threats.
Theme(s): , Colonialism, Environnement, First nations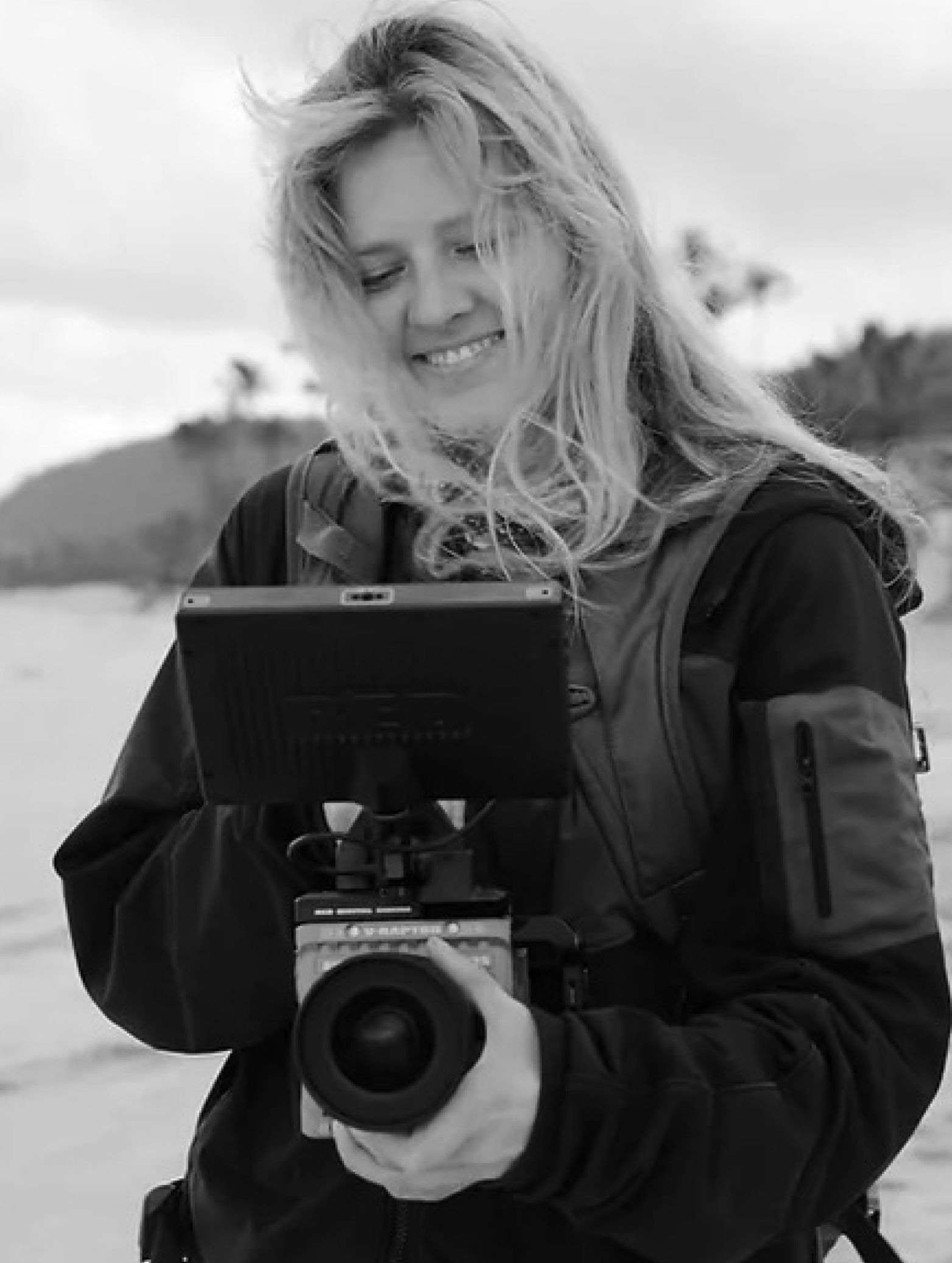 Elena Jean
SEE COMPLETE PROFILE
Elena Jean is an award-winning independent and freelance filmmaker specializing in documentary, natural history, outdoor adventure and dramedy film and media.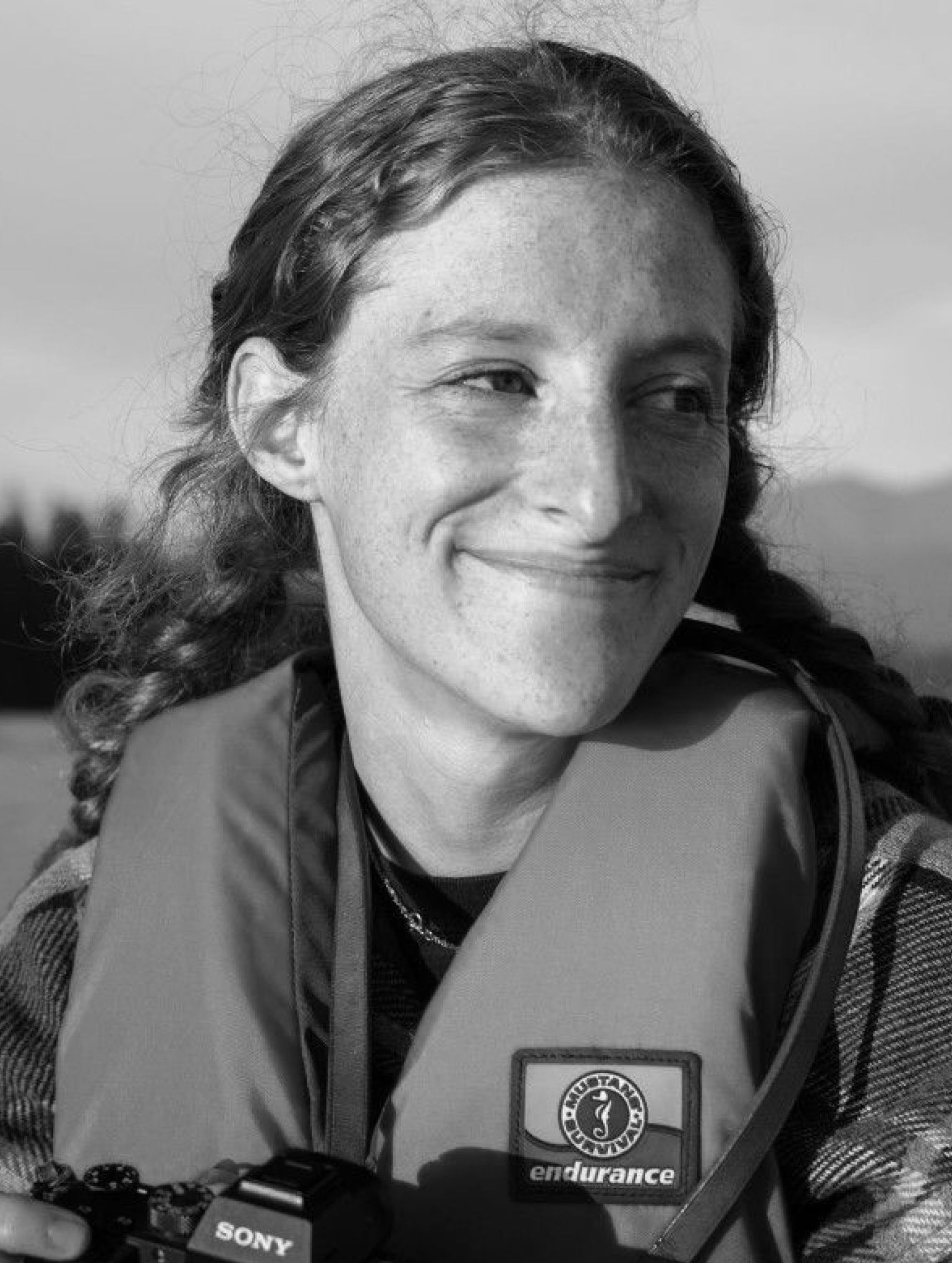 Gloria Pancrazi
SEE COMPLETE PROFILE
Gloria Pancrazi is an award-winning documentary filmmaker, writer and impact campaigner. Her work focuses on telling heartfelt stories and bringing people together to heal lands, waters and all beings.
PAST SCREENINGS
SCREENING 1
10 August 2023 at 20h00
Biosphère
A discussion with the filmmaker Gloria Pancrazi will follow the screening
In collaboration with: