In one of the world's most populated cities, two brothers — Nadeem and Saud — devote their lives to the quixotic effort of protecting the black kite, a majestic bird of prey essential to the ecosystem of New Delhi that has been falling from the sky at alarming rates. Amid environmental toxicity and social unrest, the 'kite brothers' spend day and night caring for the creatures in their makeshift avian basement hospital. Director Shaunak Sen (Cities of Sleep) explores the connection between the kites and the Muslim brothers who help them return to the skies, offering a mesmerizing chronicle of inter-species coexistence.
Theme(s): , Environnement, Social mouvements, Urbanity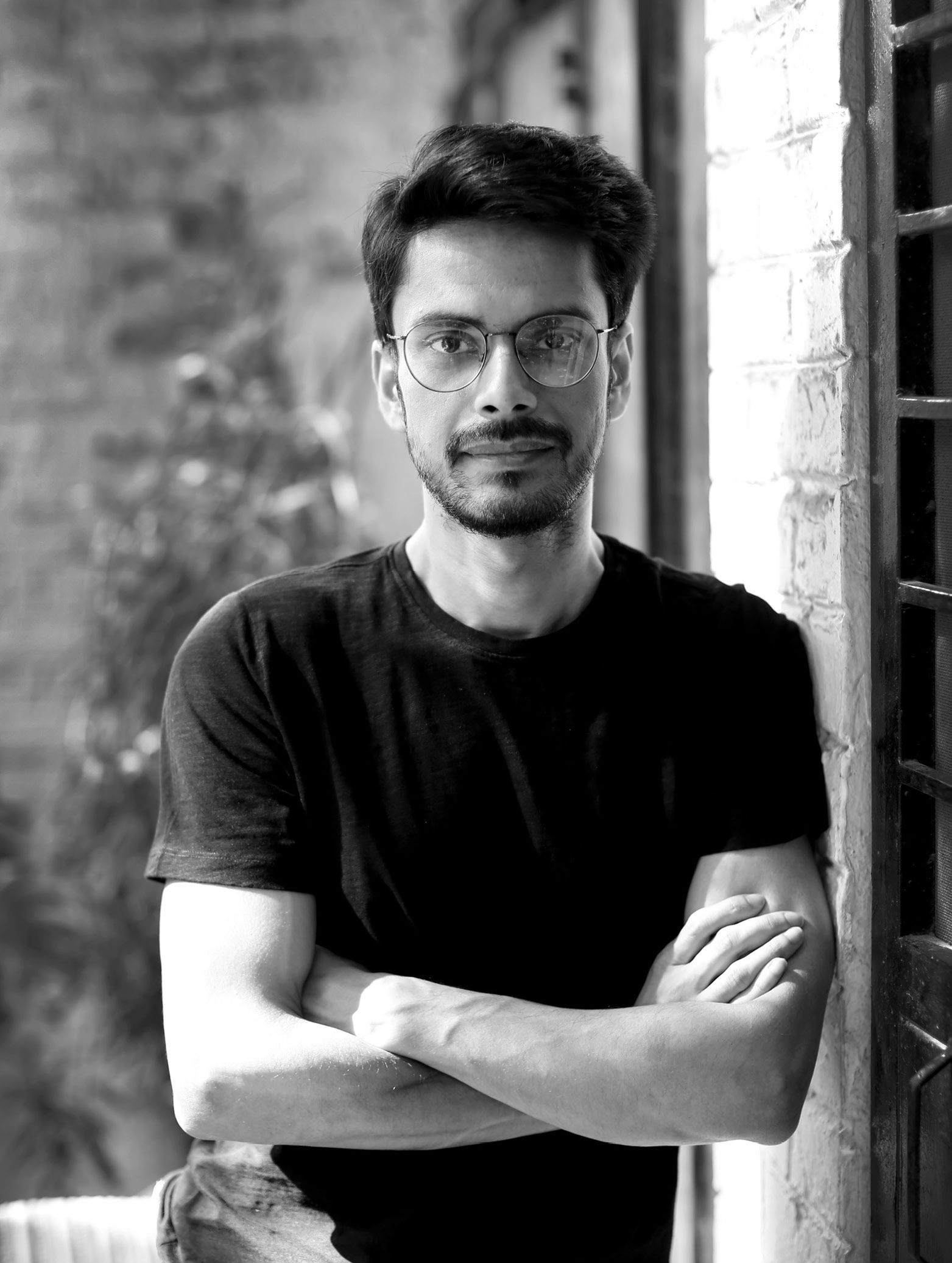 Shaunak Sen
SEE COMPLETE PROFILE
Shaunak Sen is a filmmaker, video artist and film scholar based in Delhi. Cities of Sleep (2016), his first feature length documentary, was shown at various major international film festivals (European premiere at DOK Leipzig) and won 6 international documentary awards. Shaunak received the Films Division of India Fellowship (2013),theSarai CSDS Digital Media fellowship (2014), Pro Helvetia residency, Switzerland (2016), the Charles Wallace Grant, as visiting scholar at Cambridge University (2018), the IDFA Bertha Fund (2019), the Sundance Documentary Grant (2019) and the Catapult Film Fund (2020).
The Sundance Film Festival · Festival de Cannes · The New York Film Festival · RIDM · Vancouver International Film Festival
PAST SCREENINGS
SCREENING 1
5 July 2023 at 21h15
Parc Jarry
A discussion with producer Aman Mann, present virtually, will follow the screening.
In collaboration with: