It's been ten years since Manon was charged in "l'affaire Tarnac", accused with eight other people of having participated in a terrorist enterprise for sabotaging TGV lines. As the trial approaches, I take my camera and join the group of women who are helping Manon prepare her defense.
Theme(s): , Criminality, Democracy, Environnement, Feminism, Social struggle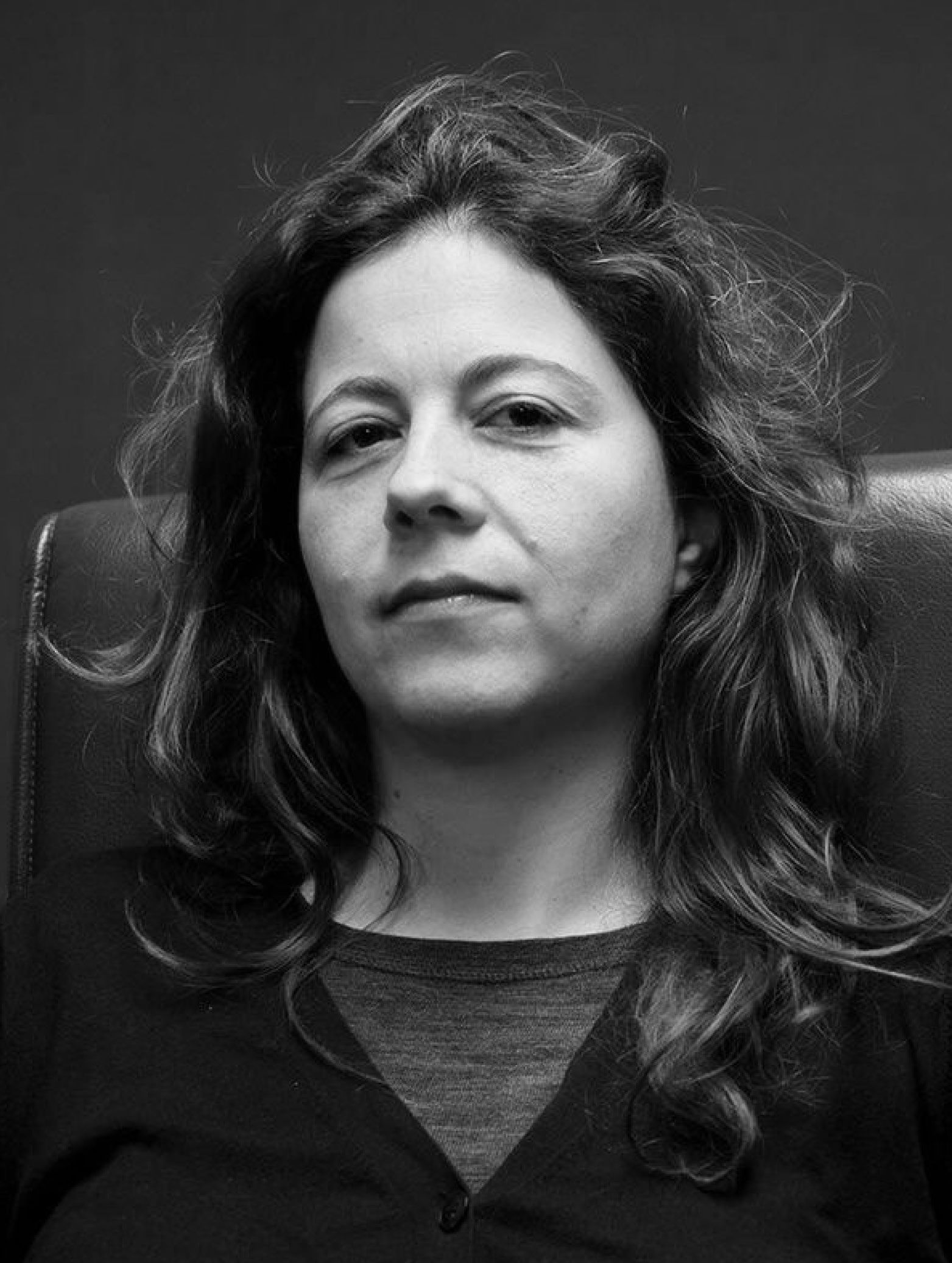 Audrey Ginestet
SEE COMPLETE PROFILE
Audrey Ginestet plays bass, composes and sings in the band AQUASERGE. A graduate of the ENSAV in Toulouse, she has worked as a sound recorder and mixer for many productions in radio and cinema (La cravate by M. Théry and E. Chaillou, FAMOURAS de A. Robles). She has also directed two films, Spring Yes Yes Yes and Dokonan, as well as a documentary webseries, Audiostories. Her first feature film for cinema, Acquittal, was released on April 5, 2023 at the cinema in France.
Cinéma du Réel · Corsica Doc Festival · Écrans du Réel
PAST SCREENINGS
SCREENING 1
19 July 2023 at 21h00
Parc Sir-Wilfrid-Laurier
A discussion with Chantal Poulin, member of Extinction Rébellion and the collective Antigone, will follow the screening.
In collaboration with: